No letter from René today.
A good time to get to know one of his colleagues in the 59th Evac. Unit…

Roy Cohn, MD

Roy Cohn was born in 1910 in Portland, Oregon and was raised in Southern California. He came to Stanford as an undergraduate in the mid-1920s, and received his bachelor's degree in 1929. He graduated from Stanford Medical School (which was then located in San Francisco) in 1933.
After serving as chief resident in general surgery at Massachusetts General in Boston, Dr. Cohn returned to Stanford to join the medical faculty in 1938. He went to India as a Rockefeller Foundation Fellow in 1939-41, helping to establish a major hospital in Bombay.
Back at San Francisco in 1942, he joined the 59th Evacuation Hospital along with his colleagues at Stanford. He was awarded a Purple Heart for his valor during the war.
After World War II, he again returned to Stanford, where he published extensively and was highly regarded as a surgical innovator, teacher and mentor. In 1960, Dr. Cohn performed one of the first kidney transplants in the United States, and the first kidney transplant West of the Mississippi. He also developed the kidney transplant program at Stanford and in 1964 co-authored a landmark paper in the field of transplantation surgery. In addition to Dr. Cohn's pioneering work with kidneys, he also developed an innovative method for closing holes in the heart.

As the science of transplantation advanced, Dr. Cohn and heart-transplant surgeon Dr. Norman Shumway recognized the need for the government and medical community to rethink the criteria for harvesting healthy organs. They urged that the definition of death be based on the cessation of brain activity rather than on the absence of a heartbeat — a change that helped make heart transplant and other organ transplant surgeries available to save the lives of thousands of people around the world each year.

In 1974, he was honored with an endowed professorship, the Walter Clifford Chidester and Elsa Rooney Chidester Professorship in Surgery. The Roy B. Cohn Bioskills Laboratory in Human Anatomy at Stanford University is named in his honor. He retired in 1989 but remained active for several years.
Dr. Cohn passed away in 1999.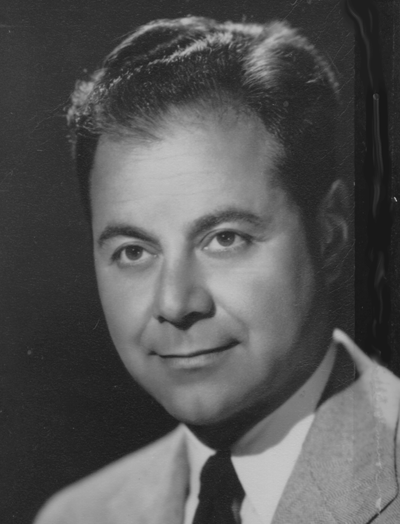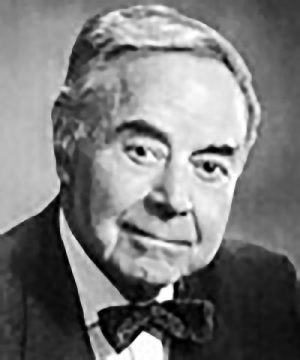 No letter from René today.
It's good time to get to know Carleton Mathewson (Mattie).
For photographs and details about other doctors in the 59th click HERE or go to "Cast of Characters" below.

Carleton Mathewson, MD
(Mattie)

Carleton Mathewson was born in Calistoga, California in 1902 and was raised in Fresno. He entered University of California at Berkeley at age 17, but after one year transferred to Stanford. where he received his bachelor's degree in 1923 and his M.D. in 1927.
He then enrolled in the rotating internship at San Francisco General Hospital where he spent two years as Stanford surgical house officer. Dr. Mathewson was interested in orthopedics, so he applied and was accepted at the University of Iowa, where he spent six months training, followed by a position at the Royal Infirmary in Edinburgh for another six months. After that he earned a position at University Surgical Clinic in Jena, Germany, where he remained from 1930-1933. Upon his return to San Francisco, he was hired as Chief Assistant of the Stanford Surgical Service at San Francisco General Hospital and was appointed assistant professor, supervising medical students and residents.
When Stanford organized the 59th Evacuation Hospital, Dr. Mathewson joined as its Chief of Surgery. By the time he was discharged in 1946, he had been promoted to a full colonel and had been awarded the Legion of Merit, the European-African campaign medal, and five campaign stars.
On his return from the World War II in 1946, Dr. Mathewson was welcomed back to San Francisco General Hospital, where he served as chief of the Stanford Service and was appointed associate professor and later professor. He also was appointed Secretary of the American Board of Surgery, which had been formed in 1936, but hadn't implemented their certification program. As a result, Dr. Mathewson played a major role in implementing the standards for training and qualifications for Board certification in Surgery.
When Stanford moved from San Francisco to Palo Alto in 1960, the University of California (U.C.) took professional responsibility for San Francisco General Hospital. Choosing to stay on at San Francisco General, Dr. Mathewson changed allegiances and served as U.C. Professor and Chief of the U.C. Gold Surgical Service until his obligatory retirement age at 65 in 1967.
Dr. Mathewson passed away in 1989.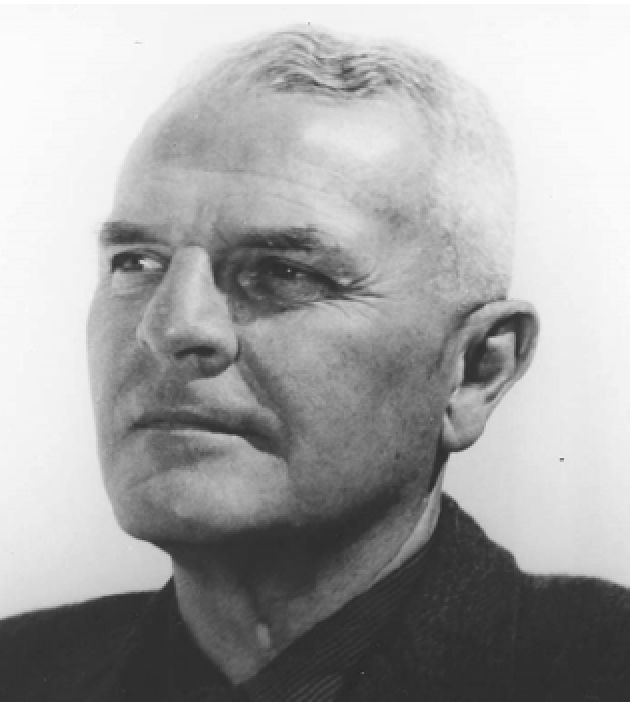 No letter from René since December 9. Would his parents have known that he was on a ship heading across the Atlantic? They certainly would have been thinking of him, so here are some photos of him from 1919-1941.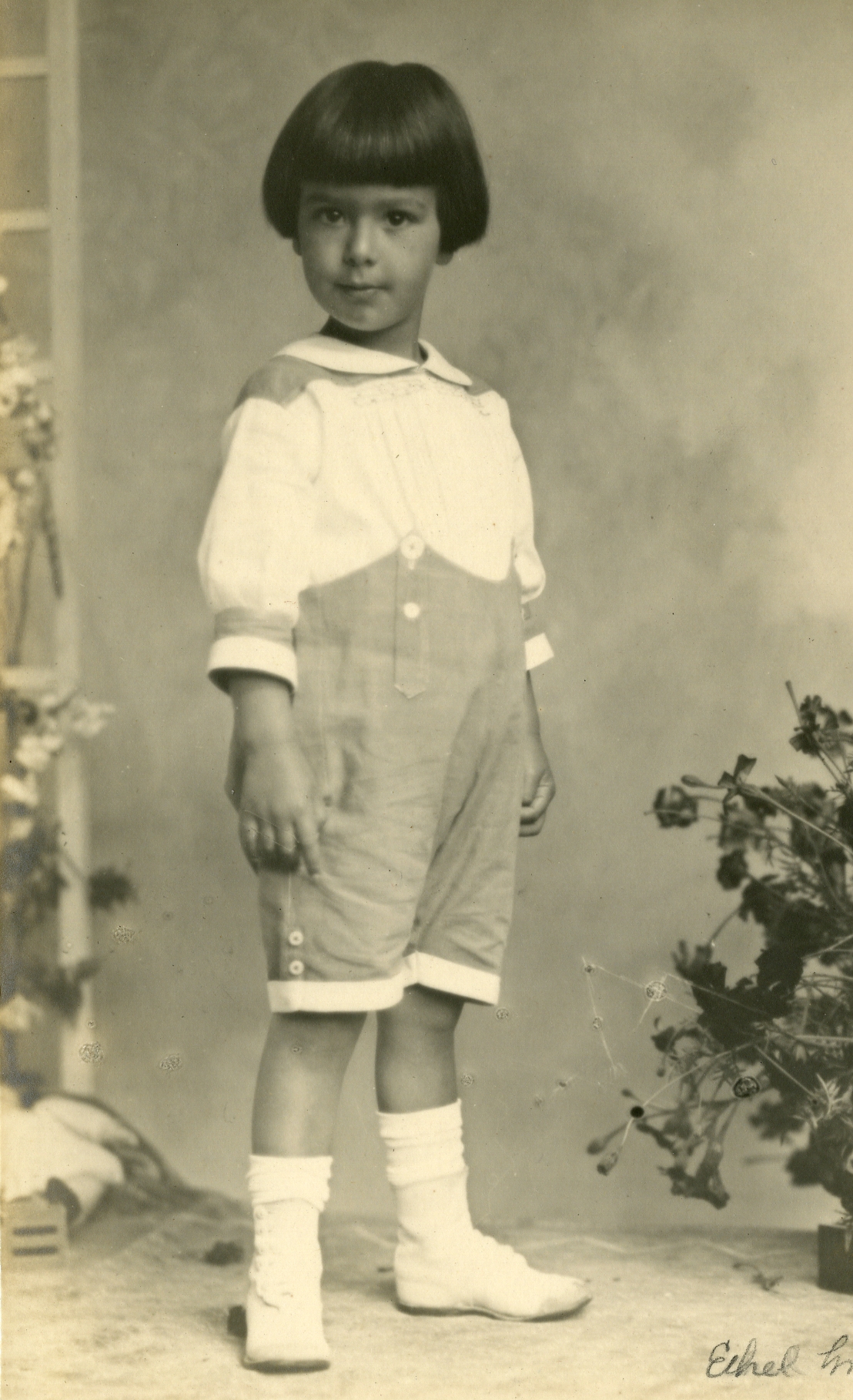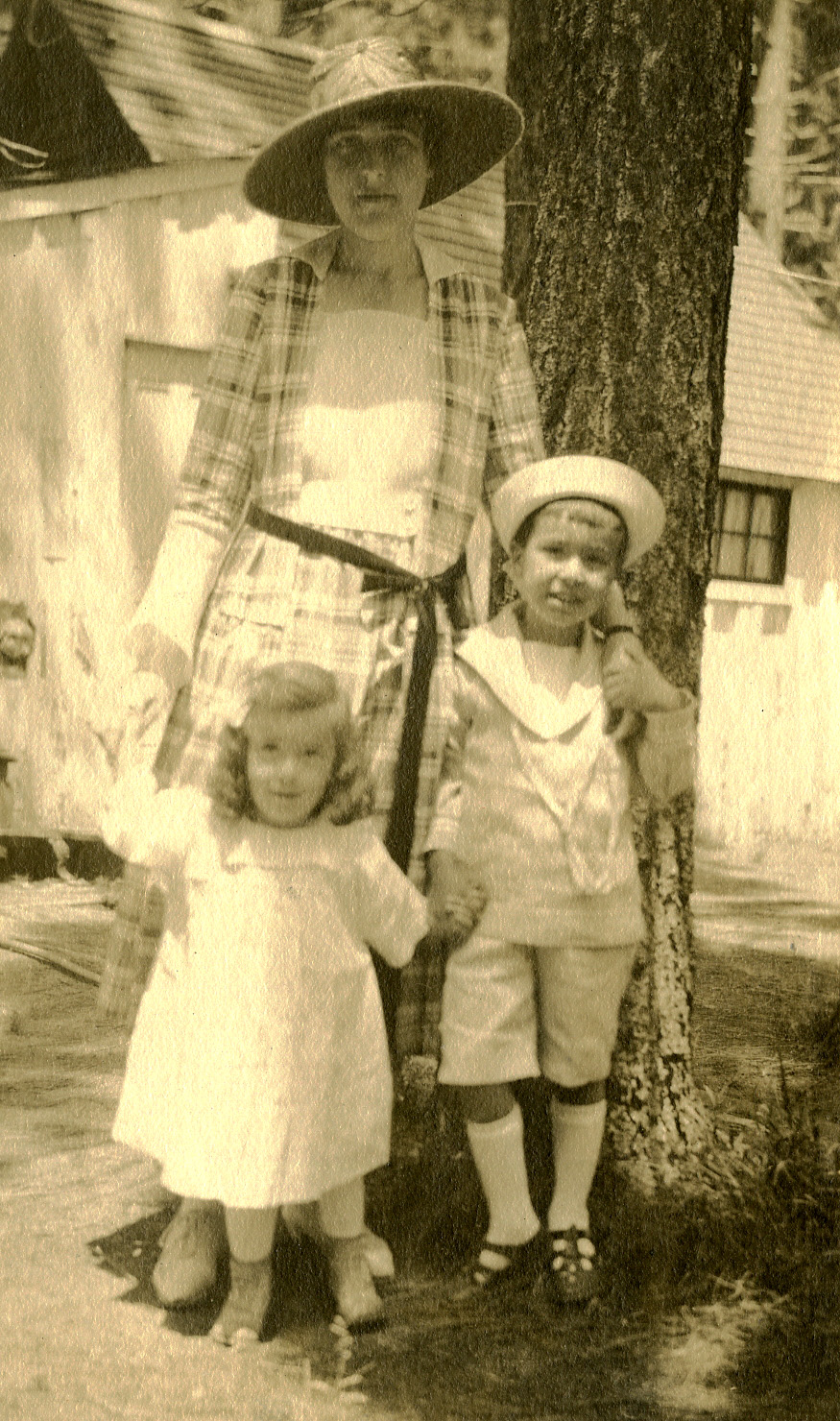 René with his mother, Alma, and sister, Marie-Louise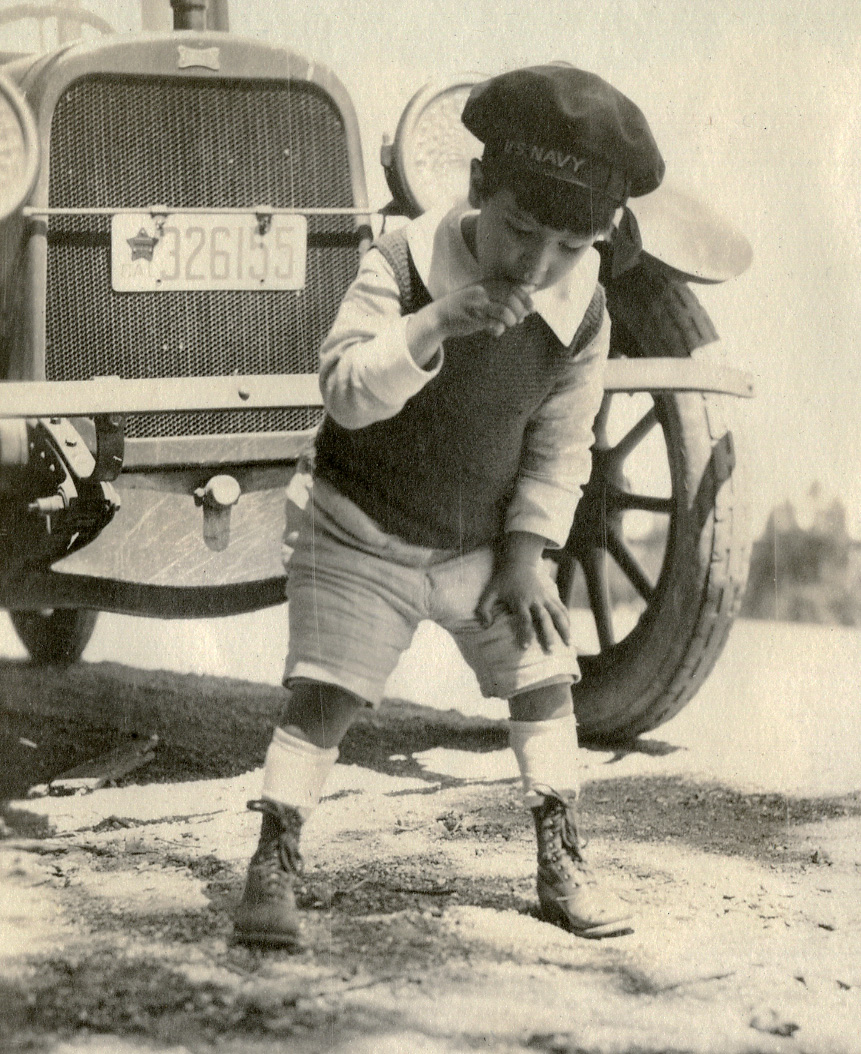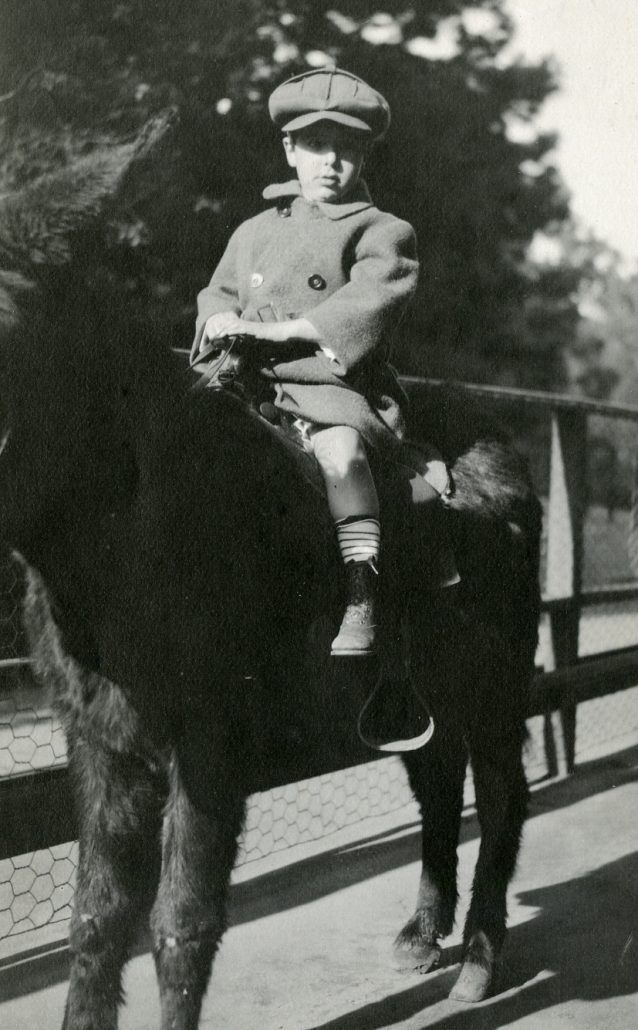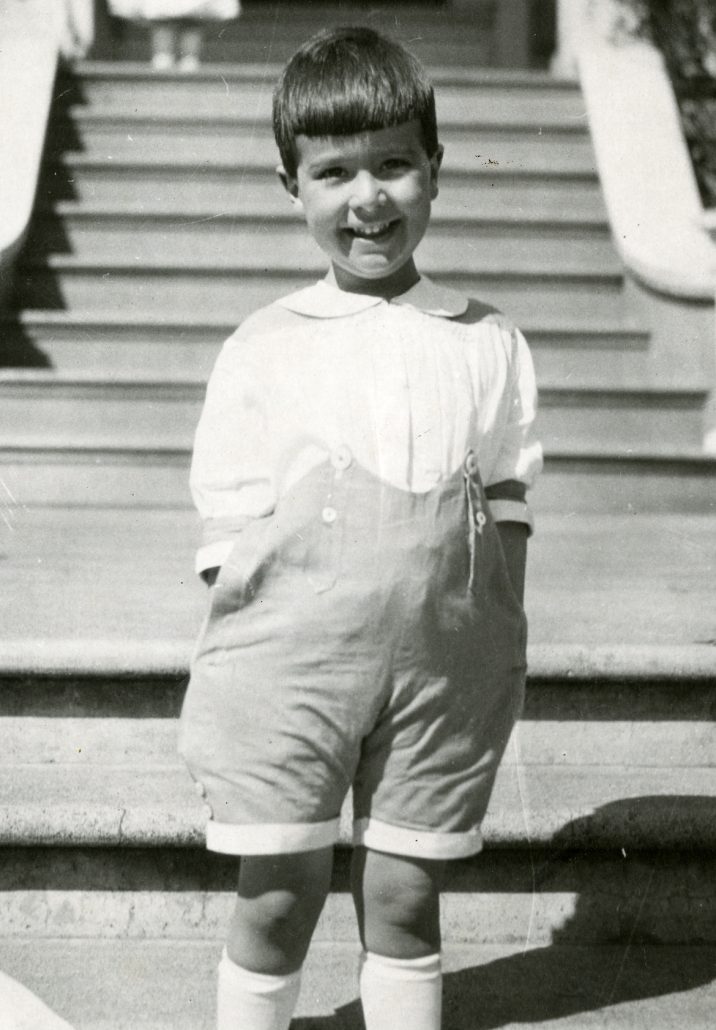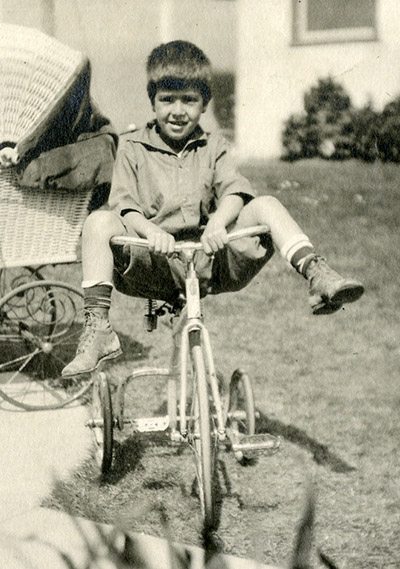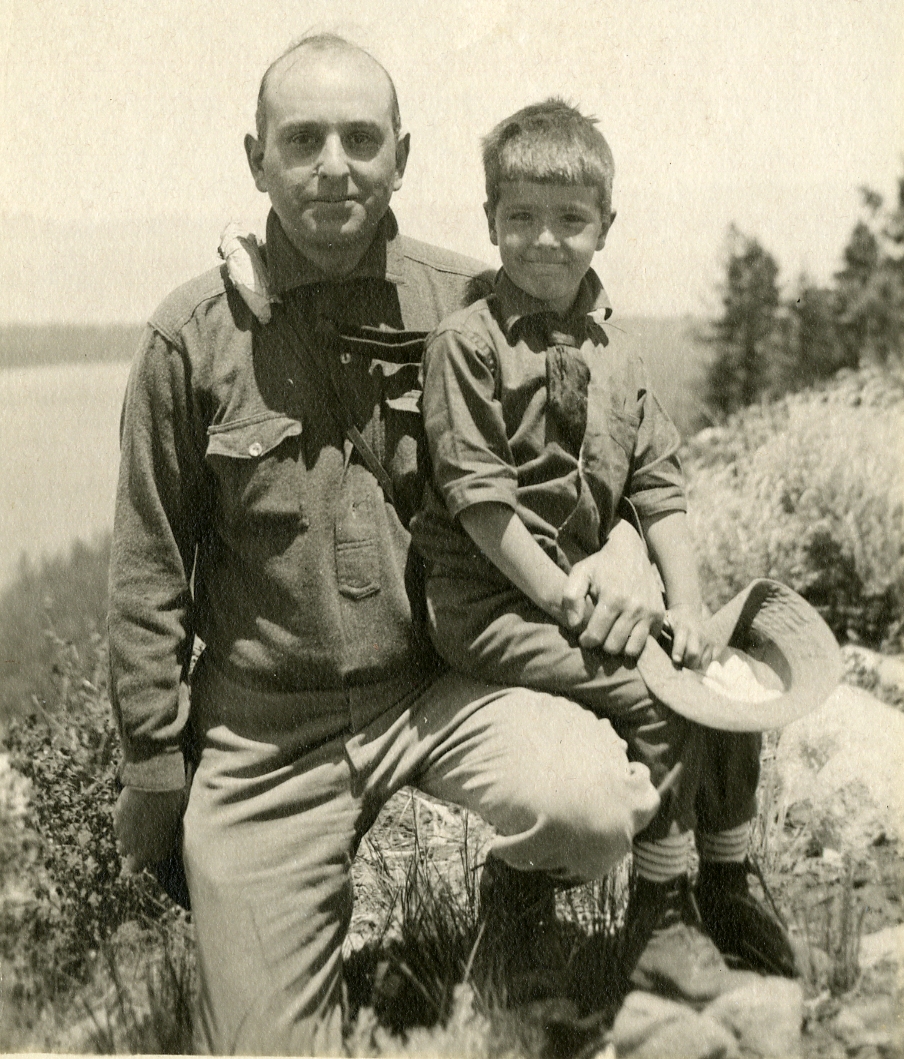 René with his father at Lake Tahoe.

René with his sisters and mother in the Bois de Boulogne in Paris in 1923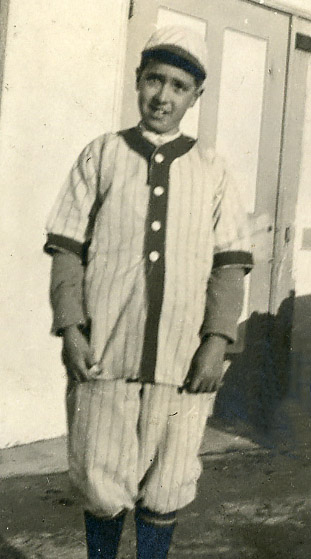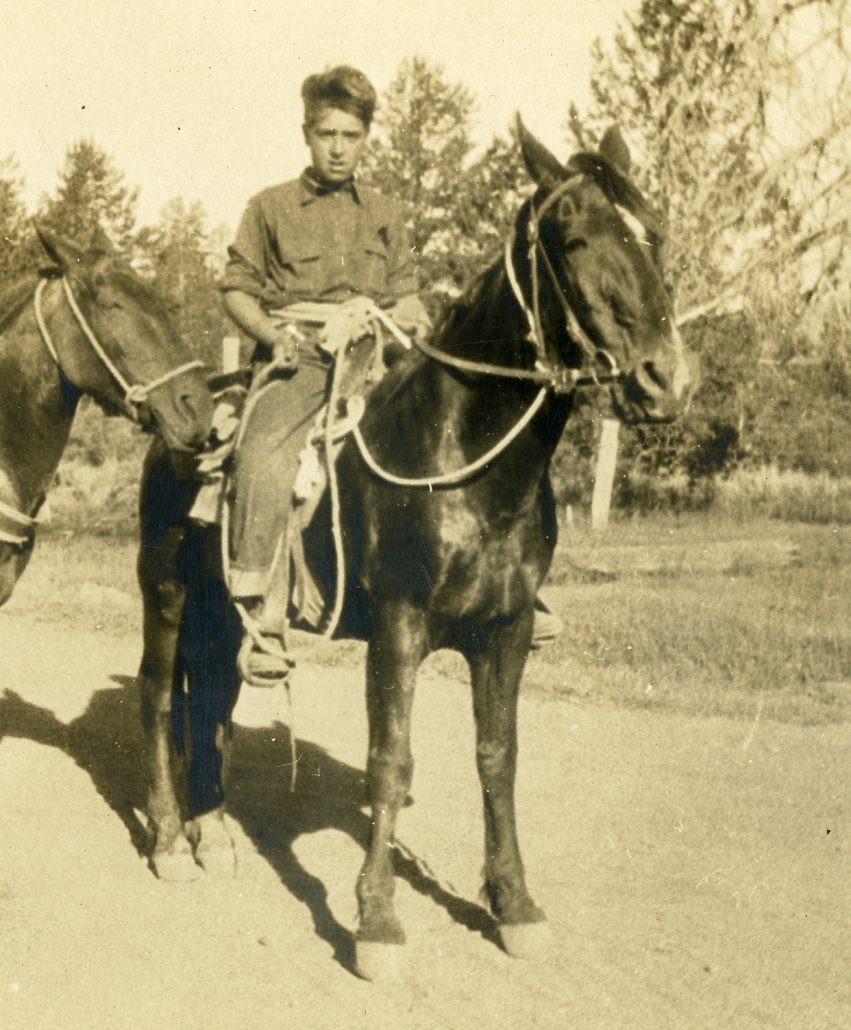 René at summer camp near Feather River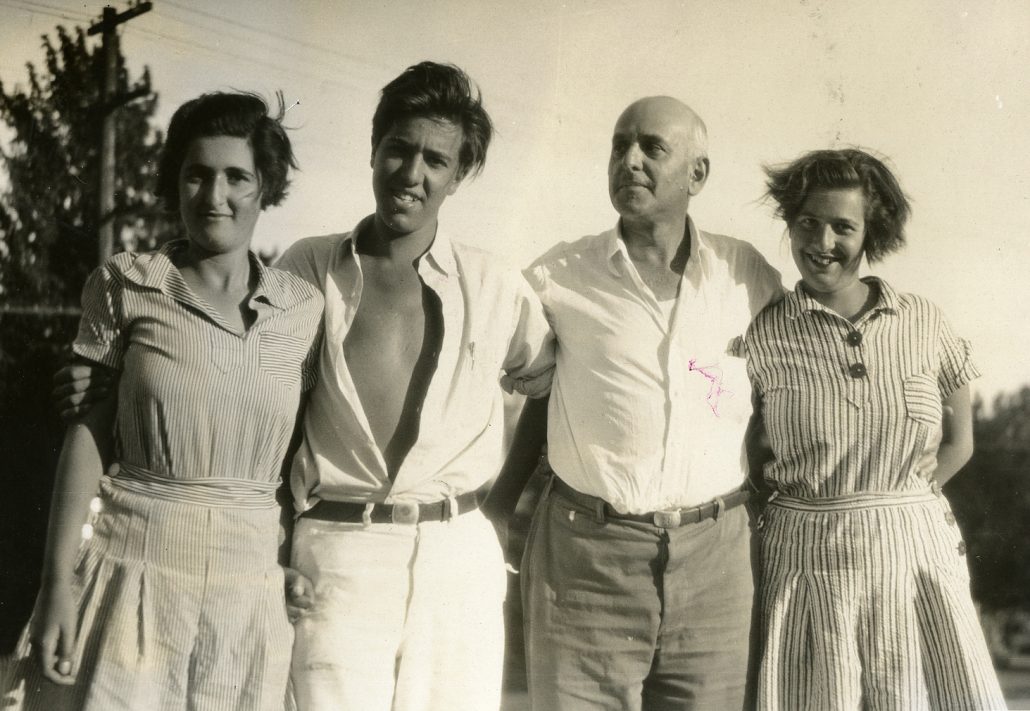 René with his father and sisters in Auburn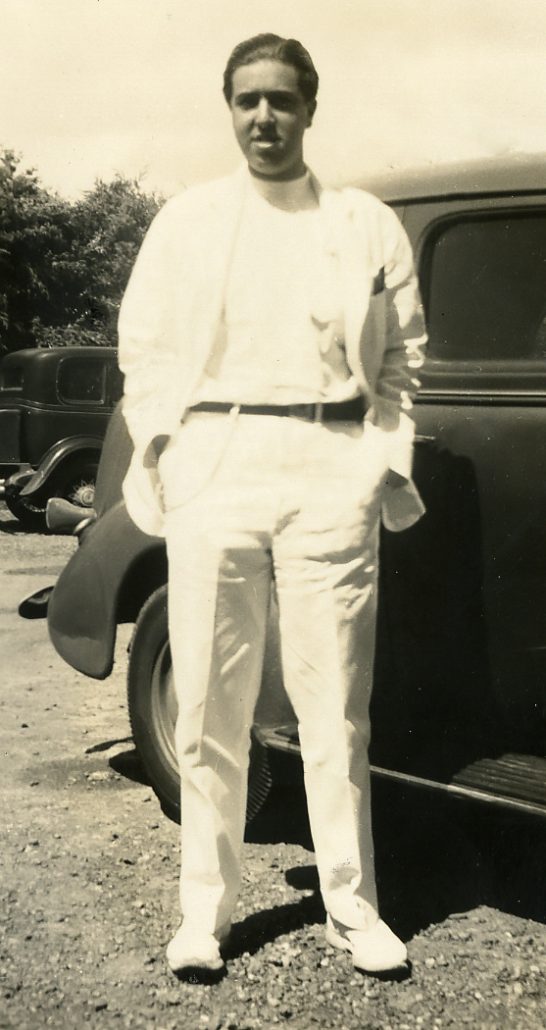 René as an intern in 1941