September 15, 1944
Carpentras, France
No. 51 (conclusion)
Dear Folksies,
         Have in the last few days, managed to get around a little. I've seen a couple of good sized towns — St. Tropez, Avignon and Marseille.  Of course, I've also seen a lot of the smaller towns around and about.  Marseille is a civilized large city: not filled with monuments and ruins like Rome, but a friendly, modern and yet somewhat old-fashioned city.  Was there with Chappie, Liz and Martha. Chappie and I had a very good lunch while there, while the gals ate with some friends of theirs that they had met.

            On our return, too late for supper, Chappie and I concocted a fine supper – a perfect extract of stomach-ache, and yet both of us survived beautifully. Our supper consisted of: wonderful large ripe olives (Chappie's from Calif.); caviar sandwiches (mine); anchovy sandwiches (given to us by Liz); white bread, double-strength noodle-soup (made from condensed stuff that Chappie had) – incidentally, there are many of those packaged, condensed soups that are wonderful, so, if you can, you can include some of those in the Xmas pkgs –they are particularly good on these cool nights); and to top it off we had some onion-pie that a couple of French gals had baked for Bret Smart. It was delicious, in fact, the whole supper was delicious, but when we took stock and realized what a balanced diet we had had, we wondered what the night would bring! But no casualties – feeling mighty fine!
                                                                                        Loads of love,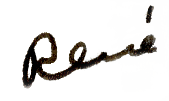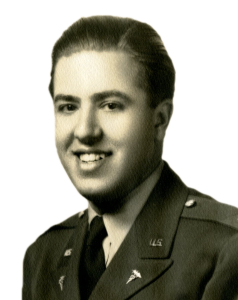 .
Watch for my next letter
September 21, 1944

René tells his parents about his visit to Marseille – a civilized large city – a friendly, modern and yet somewhat old-fashioned city. These photos – taken by a professional photographer – show one side of Marseille.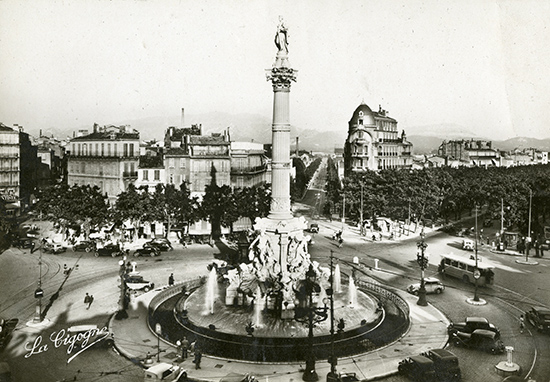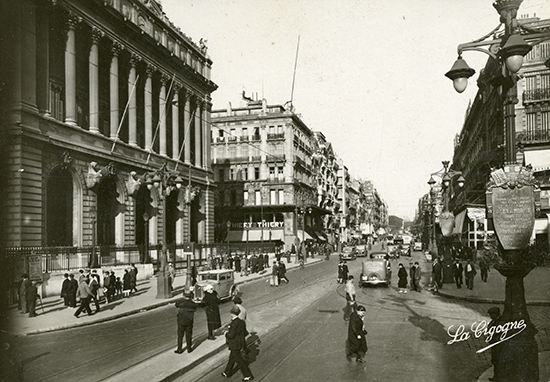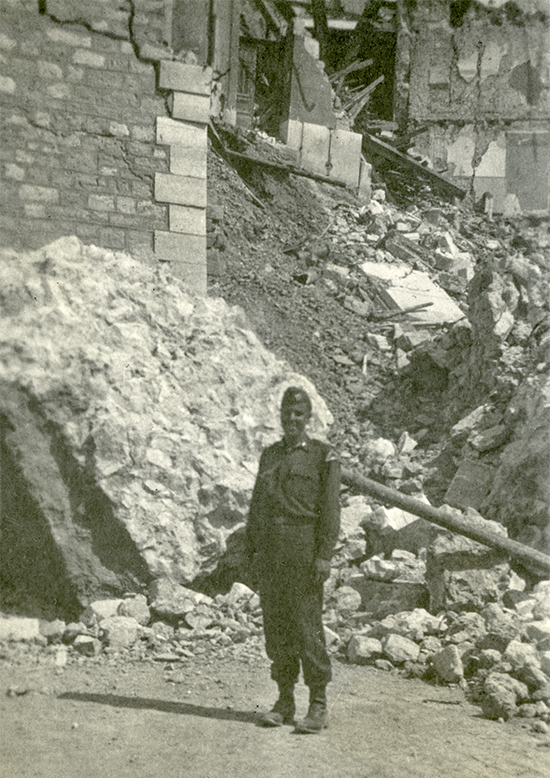 This photograph above of René in front of a pile of rubble, and the two photographs below, show a different side of Marseille in September 1944.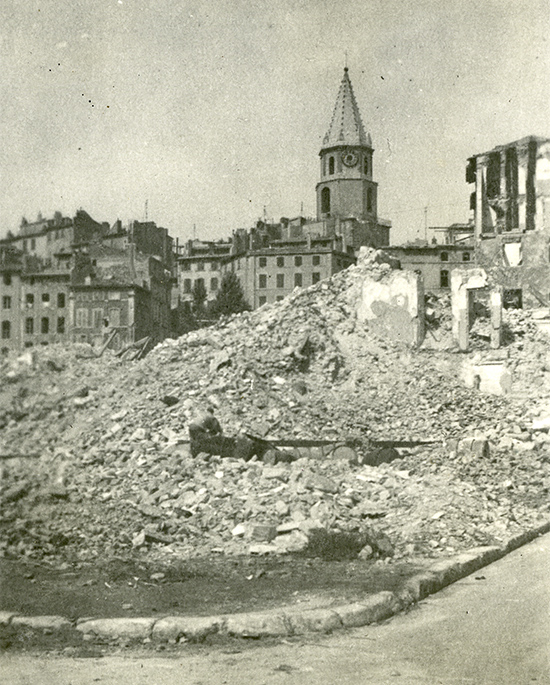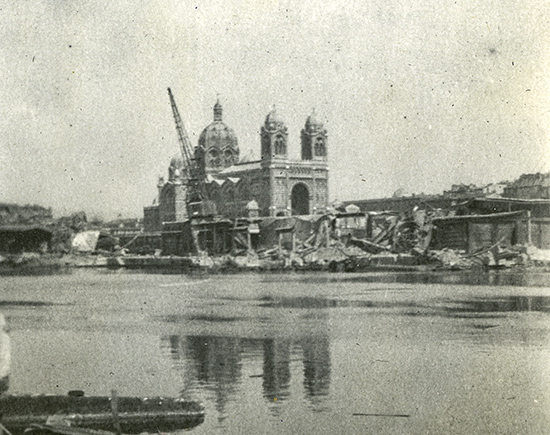 Marseille Port with the cathedral in the background.

Chappie (Elmer Chappel) in the center, with two ambulance drivers at Marseille Port.