Today we wish a Very Happy 104th Birthday to Louise Moon!!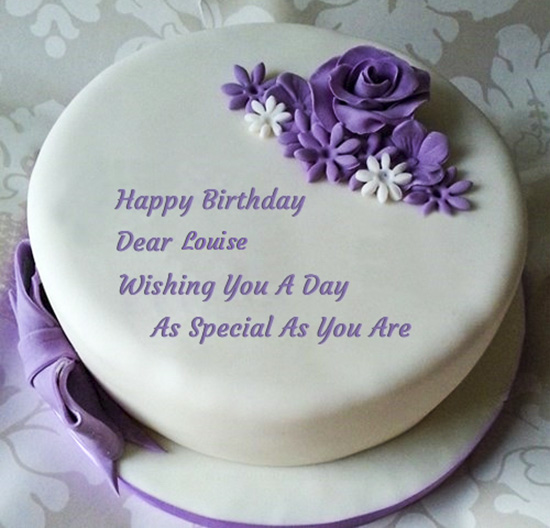 On July 9, 1945, while in Ellwangen, Germany, as a nurse with the 59th Evacuation Hospital, First Lieutenant Louise Moon celebrated her 29th birthday.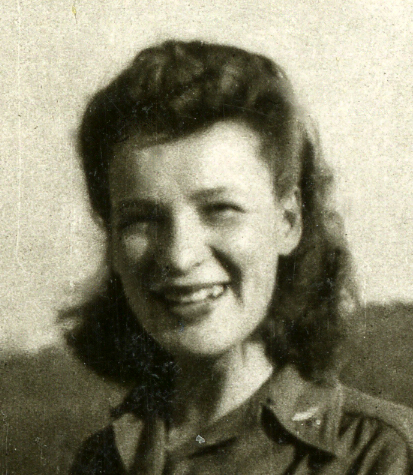 Seventy-five years later, her daughter, Jody reports that she is celebrating her 104th birthday on July 9, 2020, in Skillman, New Jersey.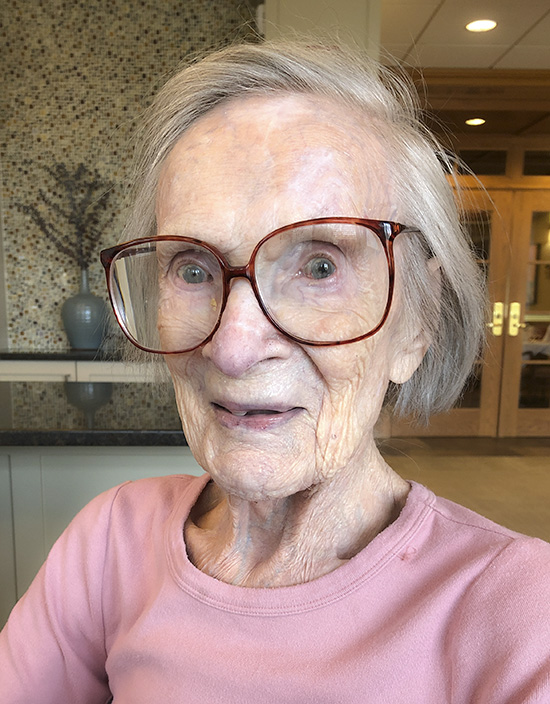 Email your birthday wishes to Louise to dearfolksies@gmail.com and we will forward them to her.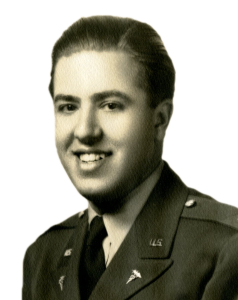 .
Watch for René's next letter
July 10, 1945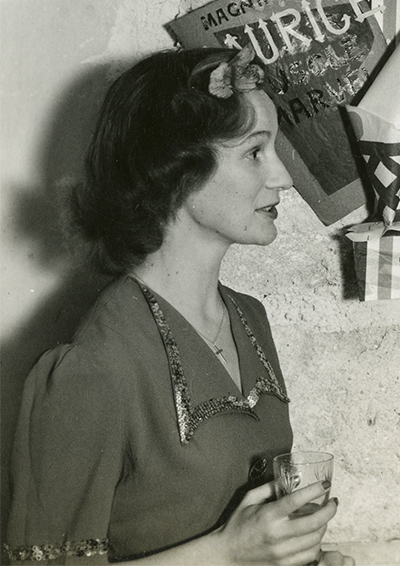 Louise Moon at a party in Sicily in 1943.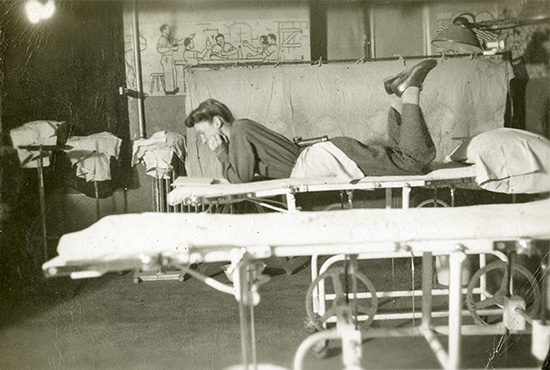 Louise in France in 1944.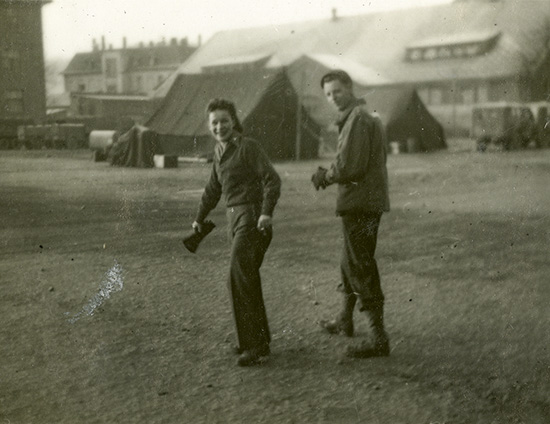 Louise with Al Maidens in France in 1944.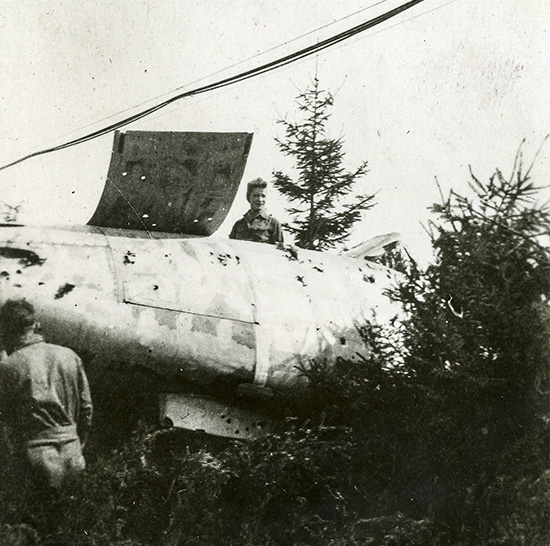 Louise in Germany in 1945.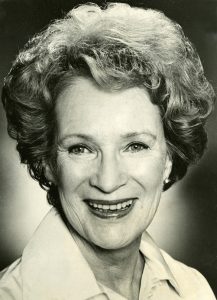 Louise Moon Miller in 1980.