September 7, 1942

Camp Kilmer, New Jersey

Dear Folksies,
Saturday night we went in to N.Y. and met Horace and Therese downtown and they took us to dinner at the "Claremont" which is an old eating place on about 120th St. on Riverside Drive. It is right by Grant's Tomb Monument and is an outdoor eating place. They had a good orchestra and a good dinner and we enjoyed both very much. Ate slowly and danced some, enjoying the perfect weather that we were lucky enough to have.
After dinner we went to see the movie "Holiday Inn" with Fred Astaire and Bing Crosby. 'Twas very good and you all would enjoy it. After the show, attempted to get a good old California milk shake, but they just don't have them things in N.Y. The Walgreen's Drugstores come closest, but they aren't too close.
Slept at Helen's as usual and then got up at about 7:45 A.M. and after breakfast, Nadia, Lois and I went by train to Long Beach, which is about 50 min. from New York. There is a very nice beach there and we had a swell time for 3 hours swimming and lying on the sand. Despite the fact that it was Sunday and a beautiful day, the beach wasn't crowded. Of course, we probably left when most of the crowd was just beginning to arrive. We had to leave by the 1:40 P.M. train to get back to N.Y. so that we could catch our usual train to Camp.
We got back to camp and found another "alert" on, but 'tis off again this A.M.
                    Loads of love,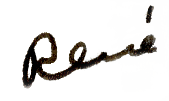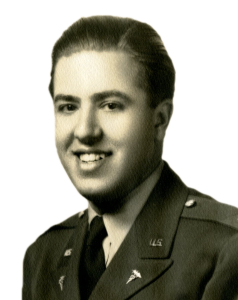 .