September 5, 1942
Camp Kilmer, New Jersey

Dear Folksies,
       Thursday evening we went into N.Y. as usual, but couldn't get tickets for the Olson and Johnson show, i.e. the half price tickets. May have to get the regular tickets if we want to see it.
       We had arranged to meet an old friend of Lois' at the Commodore. The friend was a girl who was also the daughter of a Major and who traveled around from Post to Post at just about the same times as did the McFarlands. This girl, Barbara Cole, joined us and sat with us while we ate, as she had already eaten. She works at Floyd Bennet Field as a secretary now, but is also a pilot herself. After dinner the three of us went to see the play "Uncle Harry."
       After the play, Barbara left us, and Lois and I walked over to the Waldorf-Astoria where we again met Bill Newsom and his gal. Stayed there and danced despite the fact that it was pretty warm tho' the place is air-conditioned. Before the dim-out regulations that "Starlight Room" at the Waldorf could have the ceiling rolled back so that it would be truly a "Starlight Room." Now, however, they have twinkling stars indoors.
       Today the alert that was on yesterday when we returned, is off again.
                    Loads of love,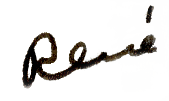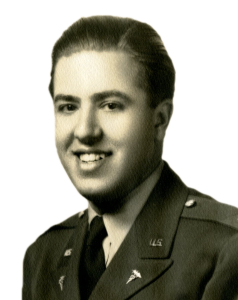 .