October 15, 1943
No 62
Palermo, Sicily
Dear Folksies,

            Yesterday we had quite a nice experience. We had little joy ride around the island — a plane ride that took us to such places as Sciacca, Agrigento, Castelvetrano, and a couple of other places. We were taken to lunch at Agrigento by the pilot who, it turned out, is a fellow from Westwood by the name of Engle. He was in U.C. at the same time as Lois, being a junior when she was a freshman. He was awfully nice to us and we had quite an enjoyable time on the whole trip. Left late in the morning and returned late in the afternoon.
            It was a transport plane and we even took one of the motor-pool drivers along with us. Unfortunately, it was pretty cloudy and even rained part of the time so we three camera fiends were sort of foiled. Agrigento is one of the towns that has numerous ancient ruins, but we only managed to see them from a distance due to lack of time.
            Mattie's birthday was yesterday and old Ehrbacher the Baker baked a swell cake for him. We only had large candles, so he stuck a big one in the center and Mattie successfully blew it out, and then told me that if his wish came true we would spend Christmas in Rome. Hope the wish does come true.
Loads of love,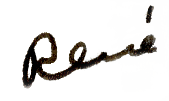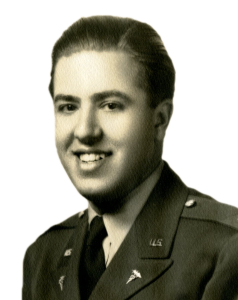 .