Alma Kahn Bine – René Jr.'s mother. Often called "Mommie"
Alma Kahn was born in Oakland, California in 1890. She married René Bine, Sr. in 1914 and gave birth to René Jr. in 1915. Daughters Marie-Louise and Barbara followed. During World War II, Alma volunteered with the American Red Cross.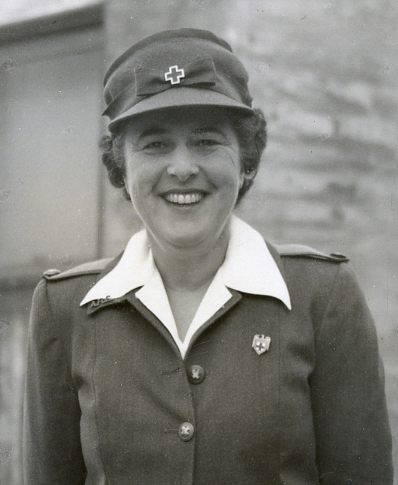 After her husband passed away in 1956 she continued as the beloved matriarch of the Bine Family, until her passing in 1972.
René Bine Sr., MD – René Jr.'s father. Often called "Dad"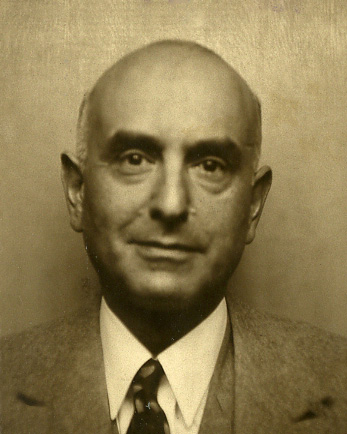 Dr. Bine, Sr. was born in San Francisco in 1882 and graduated from University of California Medical School in 1903. He continued his study of medicine in Paris, Vienna and Heidelberg until 1905, when he returned to San Francisco to open a private practice and to teach at his alma mater. After the Great Earthquake and Fire devastated San Francisco on April 18, 1906, he served for 7 months as Camp Commander of the Harbor View and Marina Presidio Relief Camp — caring for refugees and those who were injured by or became ill after the disaster. In 1908, he founded the San Francisco Tuberculosis Association. He practiced internal medicine until his retirement in 1953. He passed away in 1956.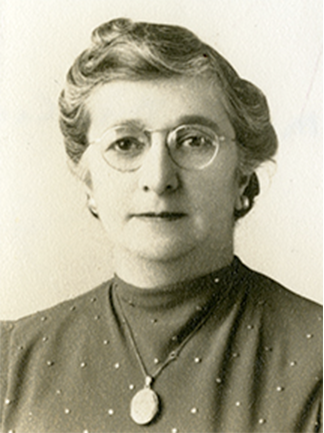 Marie Bine Cerf – nicknames: "Tante Marie" and "Cerfie" – René's aunt, René Sr.'s sister.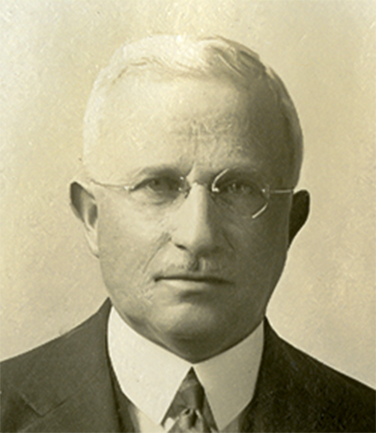 Lucien Cerf – nickname "Uncle Lou" – René's uncle, husband of Marie Bine (René Sr.'s sister)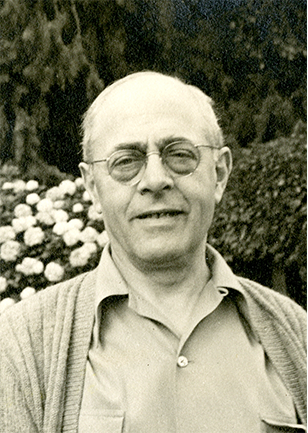 David Eisenbach – Nicknames: "Dave" "Uncle Dave". René Jr.'s uncle, married to Sarah Kahn (Alma Kahn Bine's sister)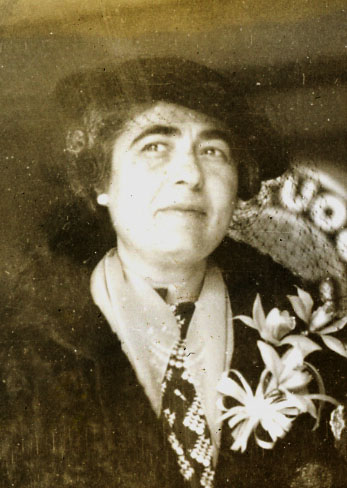 Sara Kahn Eisenbach – René Jr.'s aunt, Alma Kahn Bine's sister. Nicknames: "Sally" "Sal"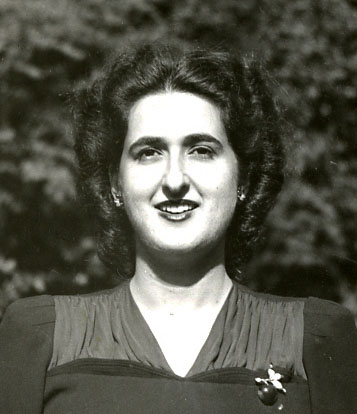 Barbara Bine Emerich – René Jr.'s sister. Nickname: "Bobsy"
Robert Emerich – René Jr.'s brother-in-law, married to Barbara Bine
Marie Louise Bine Rodriguez – René Jr.'s sister — nickname "M.L."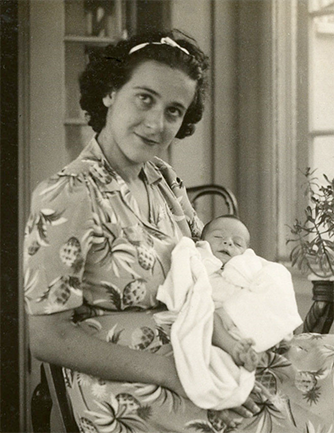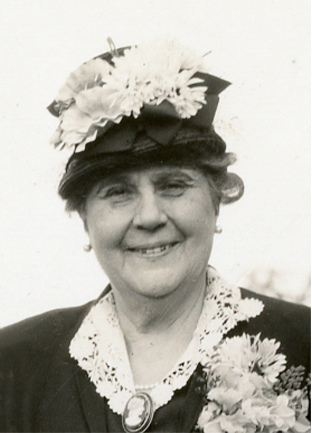 Lillian Alexander Kahn Sinsheimer – Gram – René Jr.'s grandmother, Alma Kahn Bine's mother.