November 24, 1942

Dear Folksies,
As we waited to depart Camp Pickett on Monday, it was pouring and with all the stoves out, we sat around our barracks and headquarters on a couple of tables that were left – all beds, foot lockers, etc. having been taken out in the afternoon. We all sat round with coats on and slowly froze. Bill Newsom and I played bridge for about 5 hours straight with Russ Klein and the Padre – played until we were practically sick of the game. But there wasn't anything else to do.
We finally left at about 11 P.M. and the train, at least, was pretty warm. Gil Bishop and I utilized two seats between us and put suitcases and coats as padding between the seats and then tried to curl up and sleep. Only actually slept in fits and starts.
We stopped at Washington around 5:30 A.M. and managed to get something warm to drink and walked around to stretch our limbs. The rest of the trip was fast as we had an electric engine and we got into Kilmer around 11:15 A.M. What a way to travel!
                    Loads of love,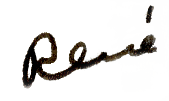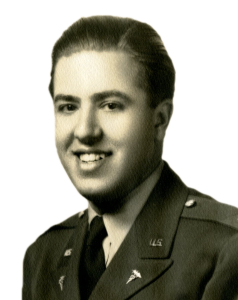 .