May 16, 1944
No. 25

Dear Folksies,
         Saturday afternoon we had a good baseball game with the same Headquarters outfit that beat us the first day that we played. This time we did better, coming from behind to whip them in the last inning. They've challenged us to another game, and we will undoubtedly oblige.
         Sunday I baked on the beach in the P.M. and yesterday was out there again. Now they have put a raft out quite a ways and one can swim out there, relax for a while and then swim back in.
         Today am taking things easy. The men are having a hard-ball baseball game this afternoon, so will probably watch them.
                                                                                         Loads of love,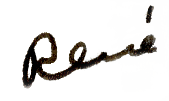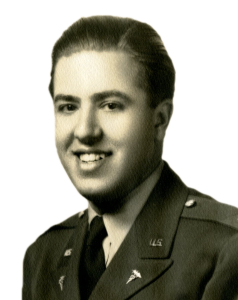 .