May 18, 1944
Conclusion of No. 25

Dear Folksies,
         I'm Medical O.D. today so have to stick around and it has been most boring. Have caught up on all my reading and nothing else is handy.
         The baseball game the other afternoon was really a good one. Wy played his first game since wrecking his knee and he pitched, pitching a swell game. In fact, he put those balls in so fast that poor Joe Plummer who caught for him has had a sore and swollen hand ever since.
          Yesterday in the P.M. went to the beach and stayed out longer than the rest for Cy Kiernan and I were invited over to the beach club run by the Headquarters gang from town, including Bob Loeb.
            You know, it is funny the number of people we have met who have become convinced that after the war they are going to go out to California and probably settle there. Bob (who is from Charleston, West Virginia) feels that way and Cy Kiernan (from New Jersey) says that he is going to have to move to California out of self-defense because all of his friends will be there.
            I got a letter from Alain yesterday who says that Ilse thinks that the places we've been in here in Sicily are very beautiful and that she likes it even better than the Riviera. Where she gets these ideas I know not??
                                                                                         Loads of love,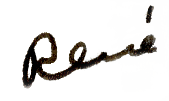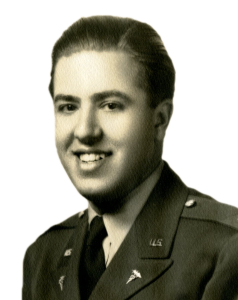 .