May 15, 1944
No. 24

Dear Folksies,
            Had a nice letter from George Wood and also from George Davis.
            Thursday nite had good dinner with Fran & Hal and Serge & Ann. Had some good raviolis with good sauce and cheese, and also had some small mackerel that were very good. We sat around, loafed, listened to the radio and talked for most of the evening.
            Yesterday had a pretty good baseball game and stuck around in the afternoon working some. Left here at 5 P.M. for the picnic at the beach. It was kind of a cool day, so only a few went swimming. But actually it wasn't bad at all and I wished I had brought my suit out there with me, too. We did go boating, however, and the water was nice and calm. In fact, so calm, that at one point Russ Klein and the Col. had to row in their boat.
            Had hot-dogs, buns, an excellent salad with lobster (you would have liked it, Dad) and some good mocha ice-cream. Danced after supper to the tunes of the photograph, as no band had been available for the evening. The funniest sight was when Bette Holmes and Bill Reilly put on an excellent jitter-bug act. Reilly really did O.K. There was quite a good mob at the party and tho' some felt it wasn't successful because the punch ran out too early, the majority had a very good time.
                                                                                         Loads of love,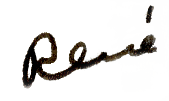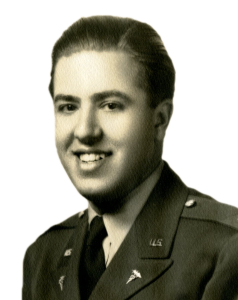 .