March 2, 1945
Epinal, France
No. 18

Dear Folksies,        
             On the day I last wrote to you, I did take a hike — with Bret, Tony Ilacqua and Helen Baker. Walked around some of the back roads and went through a few old forts that dated back some seventy years. There actually wasn't much to them, however. Anyway it was a good and stimulating hike and, the day being beautiful, I took a few pix. Now have several rolls awaiting developing, but I am leery of trying to develop them till our x-ray gets set up, as, using their tanks, I found, was the bestest way by far. We walked around some of the canals, the most interesting spot being where one section of the canal goes over the river.
            The Col. left yesterday again, sort of in search of his son, taking Russ Klein with him this time and intending to spend a day or two in Paree besides. His son is, apparently, somewhere between here and there.
            Still being farmed out! Greene, Armanini, Blasdel, Malone, Ecky & Dottie Merrell are going to a brand-new evac to help them get set up correctly and to get started. It's kind of a ticklish diplomatic situation, because this bunch didn't ask for help but the Surgeon requested Mattie to send some up to correct a bad situation. It's another one of those confusion deals, apparently. Our people aren't supposed to do any of the work for them, just to act in advisory capacity.
            Bret & Chuck out fishing today – they managed to get a couple of poles and, with the fishing lines they have carried since leaving California, they hope to maybe snag a few that they won't have to throw back.
            Yesterday, as Fadley was spending a couple of days in the hospital with diarrhea, I went up with Wy to find out about a new PX deal. 'Twas pretty good weather, so we took some of the other boys up who wanted to shop around, take pictures, etc. Managed to see Lois for a little while.
            Today kind of changeable weather – may get out and hike a bit later in the afternoon.
                         Loads of love,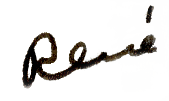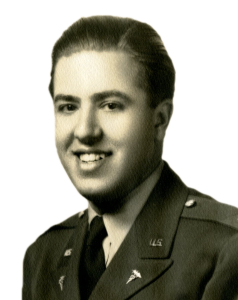 .