March 14, 1944
No. 9

Dear Folksies,          
             George is still here, but we haven't done anything very exciting at all during the week. In fact, we have spent most of our time just relaxing, reading and talking.
            The last two days, however, have been busy, for I have had to make rounds on my wards before 8 A.M. and after 5 P.M. The time in between has been taken up by attendance at a so-called "Malaria Control School." Bill Collie and I have been in the course given this week and Kuzell and Schwartz are to attend next week. However, we have been greatly disappointed. This "school" is supposed to be from 8:30-11:30 A.M. and then 1:30-5:00 P.M. Well, out of all that time there has been just an hour that has been worthwhile – that hour was excellent, but the rest of the time could have just as profitably been spent reading the funny papers.
            Hal and Pete are arriving tomorrow, just a week late. Wonder what their story is going to be. Transportation is undoubtedly difficult, but no one thought it would be that hard, tho' I know that they wouldn't pull anything like that purposely.
            Had quite a birthday party down here the other nite. It was Ehrbacher's birthday, Dinsmore's birthday the day before, Bergstrom's the week before, and Weistenberger's a few days before that. The boys had fried eggs, potatoes, raw green onion, spaghetti, chocolate cake and lemon meringue pie. What a feast!!
            Of course, George and I, innocently sitting here writing letters, had to be let in on the feast, and when we finally left the basement we were really full to the gills. The whole thing was really a comical show.
                                                                                           Loads of love,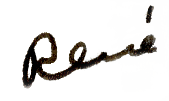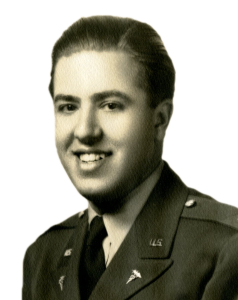 .