October 10, 1942

Dear Folksies,
       I just found out that we are given leave, but only for two days, so will be in Richmond tomorrow, Monday, and have to be back Tuesday. Barbara has made reservations for us at the hotel and Lois and I are going to her place tomorrow to wait for Mom, not knowing what train to meet, etc.
       I just wired Mom, however, that there are other connections she can make from Washington to Richmond, as apparently they did not know such things in San Francisco – so that even if the train is late, they can still be here by early afternoon. Or, if the train is four hours late, they can be in Richmond before dinner.
       Have been on needles and pins since yesterday and now feel much better, but awful anxious to see Mom, Marie-Louise and Alma.     
       Today I did another hemorrhoidectomy.
                    Loads of love,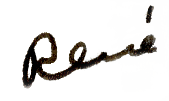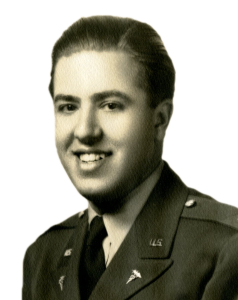 .