March 30, 1944
No. 14

Dear Folksies,          
            I intended to write long ago to warn you of the arrival of my "foot-locker". I think I told you way back in July that we were no longer allowed to pack them around with us and as a consequence some sold theirs and others of us just stored them with the idea that we possibly might be able to use them later. Then, we later were informed that we could ship them home, so we ordered this done – sort of by remote control. You see, I left my locker in June, 'twas stored with everyone elses by George and then sometime in November, here, we were given the papers to sign so that they could be shipped. So, while it wasn't sent until November, I had been widely separated from it since June. A little surprised that they charged so much. Of course, that was extra luggage and not considered as necessary, so, therefore the charge. However, had I realized that it would be that much, I probably would have tried to sell it rather than have it sent.
            I had about forgotten what I had left in the trunk, but am not surprised at anything that was there, for I just left things in it that I didn't have room to pack along with the "Cohn's Commandos."
            It's almost time for supper, nothing new – will write after I return from the trip.
                                                                                         Loads of love,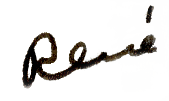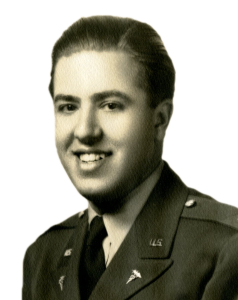 .