July 22, 1945
Wabern, Germany
No. 42 (continued)

Dear Folksies,

       Last nite, tho' I had just awakened at 5:30 P.M. feeling as if the whole Russian Army had walked over my tongue barefoot, I finally decided to go with the group to a show. We had gotten a limited number of tickets for the outfit and I had been fortunate enough a few days before to sign my name on the list in time to be included in the group that got tickets. Soooo, at 6:30 P.M. the whole group, 29 in all (including the men, officers and nurses) piled into our bus and away we went in style to the city of Kassel. There, at the theater on the grounds being taken over by the 115th Gen' Hosp.
        What a show – yes, it deserves a special paragraph – it took us all back, and really back, for the first time, to a first class U.S. theater. We'd forgotten what a good play could be like, and even those who had seen the Lunts before, years ago, had forgotten how good they were. Yes, 'twas none other than Alfred Lunt and Lynn Fontaine in "Love In Idleness".  An honest-to-goodness play! I was certainly glad that I went, tho' I was pretty darned tired. Understand "Information Please" is coming in the next few days and other good shows are on the way.
        On the way back, we busted a spring in the bus – front wheel spring at that, and had to come in slowly the rest of the way. But my scrounging crew of Hangar and Green went out today, found another bus, a wrecked and deserted one, got a good spring and will have it in tomorrow, all ready for another trip. In the 5 weeks we've had that bus, it's traveled over 4000 kilometers – i.e. over 2500 miles. Not bad, eh? Bob Spring took a pix of us and the bus yesterday so when he develops the pix I shall send them on to you, so you can see our pride and joy.
                        Loads of love,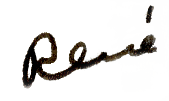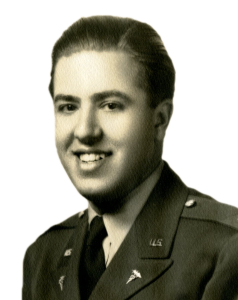 .