January 9, 1944
No. 71 (conclusion)
Palermo, Sicily
Dear Folksies,
            We spent a full day and two nights in Catania and had fun wandering around the town during the daytime. I had figured that the boys would enjoy themselves and do better by going off in groups of twos or threes, but strangely enough we all ended up in one big group for most of the day. I really was lucky in having a swell group with me. I had two of the boys from the Mess Dept., one of whom (Eddie) talks Italian like a native. Well he should with the name Accomando – and he kept us in hysterics the whole trip with his talking to the natives and trying to get the best for us at all times. Besides those tho, I had Wy and Weistenberg from Supply, a couple of the guards, my ward sgt., the sgt. and cpl. of the guard (both of them swell boys) and Al Querhammer – one of the sgts. in surgery.
            Taormina is a very interesting and historic spot. It is situated on the top of a hill like practically all the other towns, but it is on the coast and is very picturesque with some interesting Greek ruins, including an amphitheater. We spent a few hours there and the boys wished that we could accidentally have the truck break down so that we could stay there longer.
           Recently the boys have organized a basketball team, and as the Navy has a good gym, they have been able to go down and practice occasionally and have some games with a few of the many teams that are around. The boys did fine despite the Christmas and New Year's spirit that was prevalent, and won their first two games. The third game was against a team that boasted of being the best team in the area and in fact they had organized a tournament to prove it. But, no, our boys weren't good enough to get into the tournament, soooo, what happens the other night when, as a fill in, we played that team? Yes, the boys beat the pants off them — well, not literally, but the score was 24 to 17 and their manager made a quick disappearing act after the game, as he had boasted so much prior to the game. As a consequence, we hunted them up the next day, and after considerable arguing, I got the boys into the tournament. It should prove interesting.
                                                                                            Loads of love,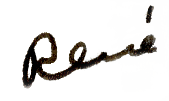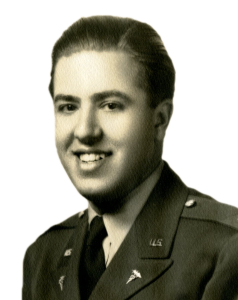 .