February 27, 1943

No. 11

Dear Folksies,
            There is nothing particularly new today except that Lois got all the mail in the family for today, receiving three from her mother and one from you, Mom. The latter was the one in which you tell all about meeting the nurse whom we knew at Pickett. Got quite a laugh out of it because, though that nurse was nice, she was sort of a flighty, talkative person who seemed to flit here and there and never quite knew what she was doing.
            Really the only purpose of this letter is to enclose some pictures for you. And this reminds me – film is hard to get here, consequently if you can beg, borrow or steal some 127 film 'twill be greatly appreciated.
---
February 27, 1942
No. 12
             This letter isn't a letter but is only for the purpose of sending you a money order for $100. I am sending another $100 but that will be in #13 for the purpose of safety, rather than having the two together. Of course, another motive I have in doing that is so that when you see #13, you will not be so sore at me for having written too infrequently – i.e. it will seem as if I have actually written more than I have. Eh! You don't like it, eh!!!
                                                                                                                                   Loads of love,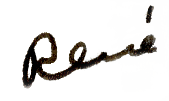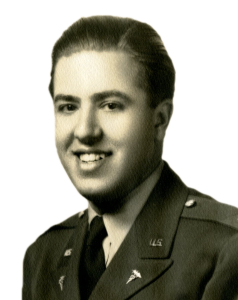 .