At Ft. Ord in Monterey, René was close to home, so he wrote fewer letters than he will starting in August.
Instead of a letter today, enjoy some photos of him from 1915-1918…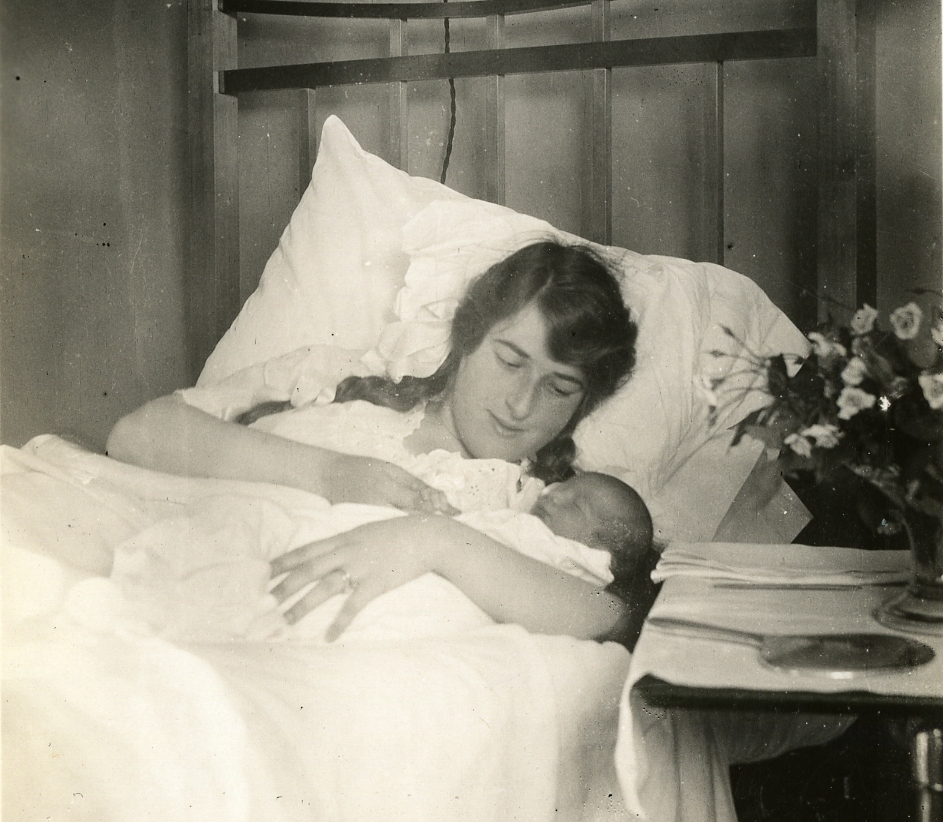 Alma with René, born July 12, 1915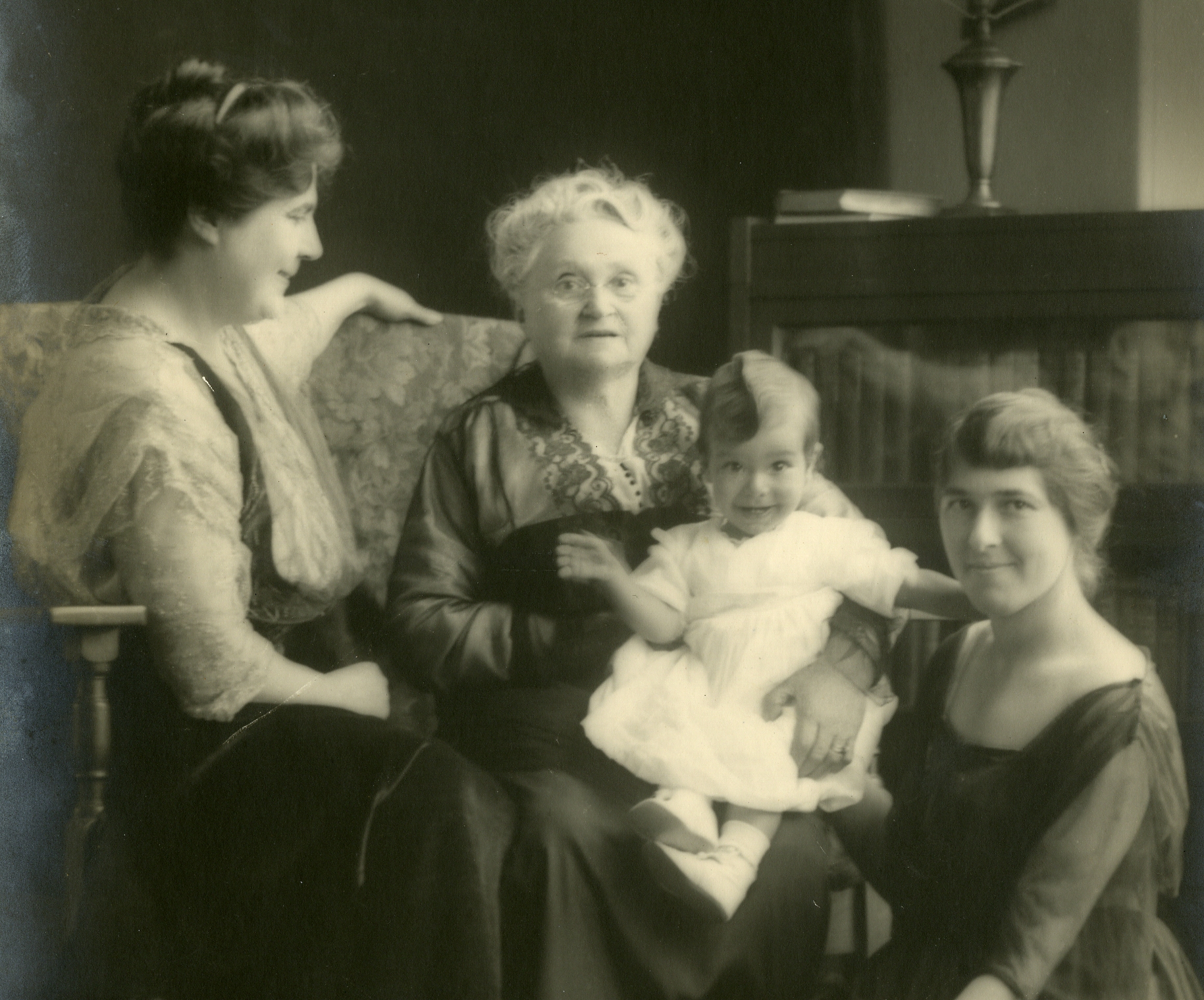 Four Generations: Grandmother Lillian, Great-Grandmother Bertha, René and Alma (left to right)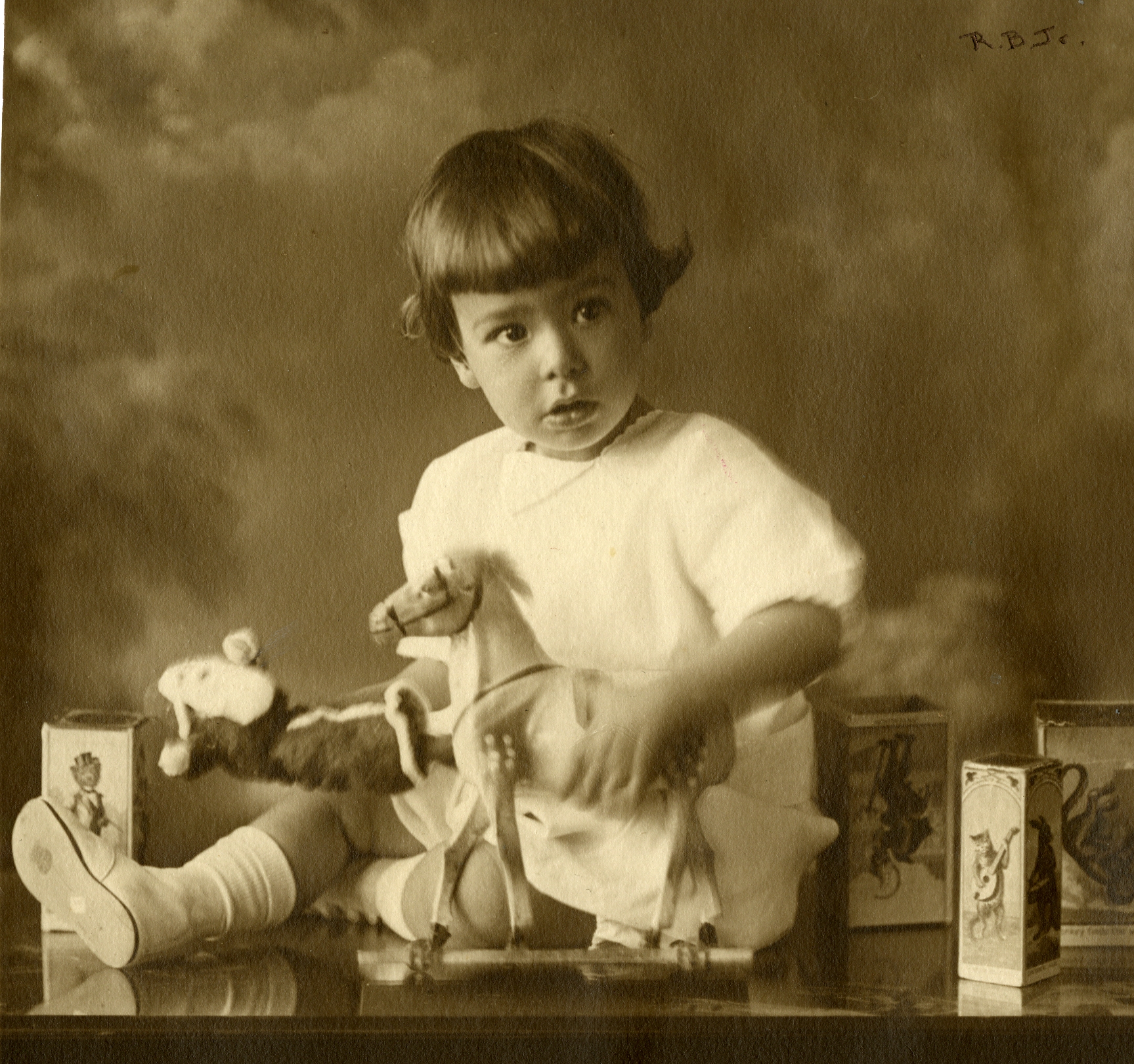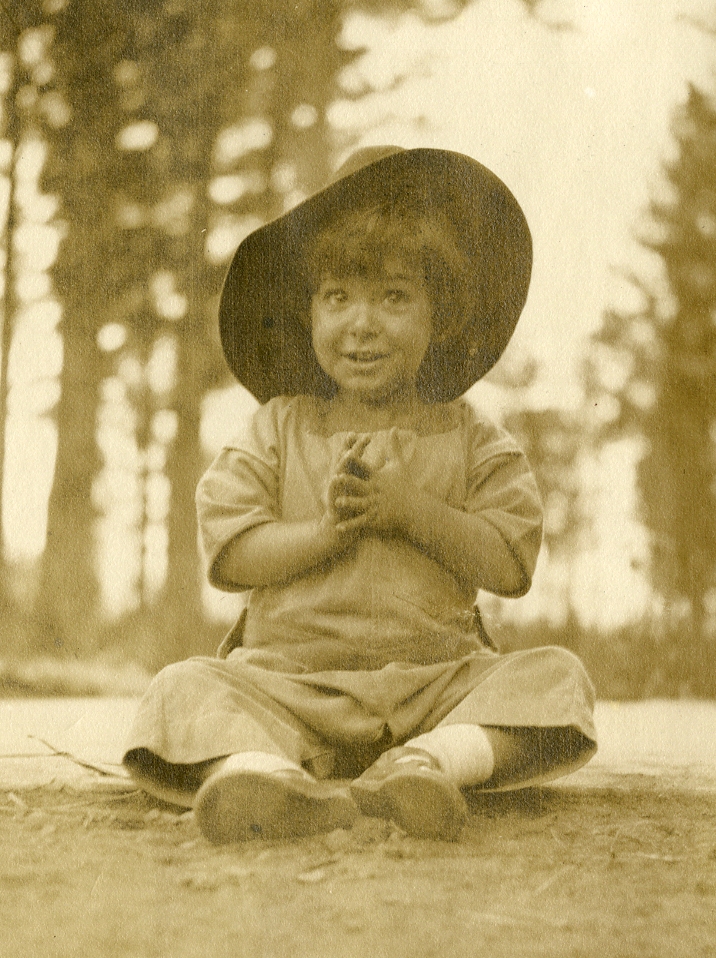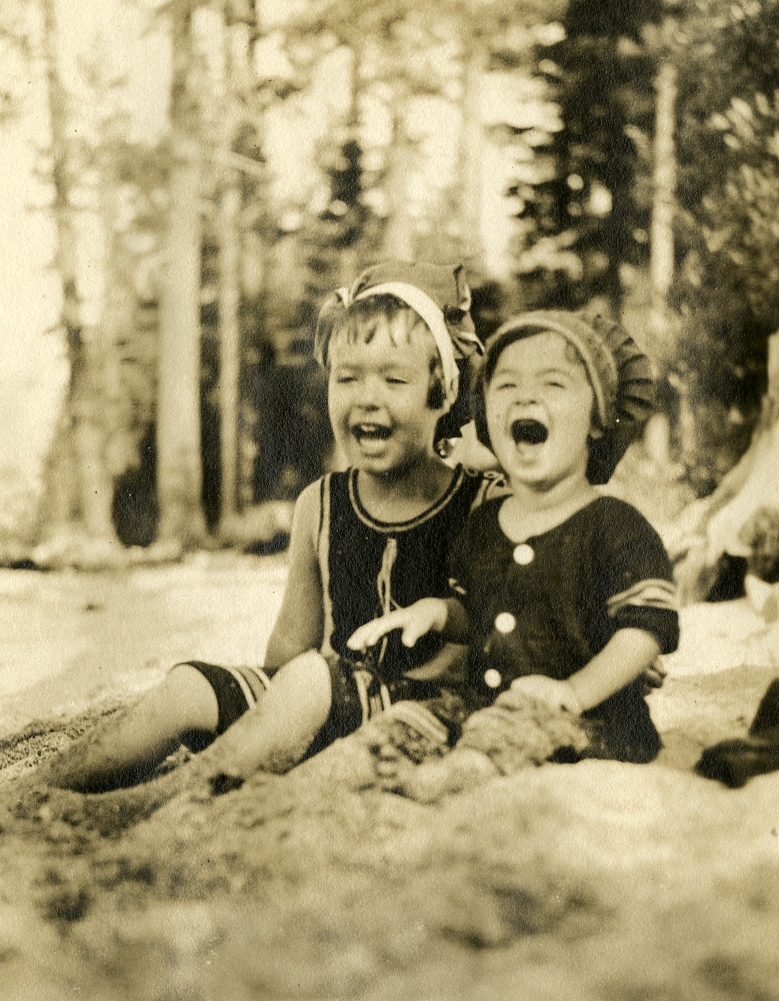 René and sister, Marie-Louise laughing it up at Lake Tahoe.
August 5, 1942

Ft. Ord, California

Dear Folksies,
      First of all, thanks, Mom, for coming down here. It was swell to have you here, though in a way it is often just better to be able to leave without having to say good-bye.
       It is all very confusing, however, since rations for the train are ordered to be delivered before the weekend. Rumors are rampant and they change in character every few minutes. One thing is certain, however, New York it is!
       This is given us as o.k. to pass on to relatives now, so the place is no longer a secret, though the time naturally is. However, still stick to the original plan about the desert until we've definitely gone — it may be okay to tell the truth while we are en route though with our family it might be better to wait until you hear from New York.
     Incidentally, 7 days are figured for the trip. I will wire as soon as possible after arrival and then probably phone if we get to go into the City itself.
     Last night I was at Del Monte with Lois as Dr. Seeburt was treating us to dinner. He, as you probably know, has had 3 coronaries and now can only walk short distances and do very little work – no medicine. It seems that when he had his last and worst coronary Lois took care of him at St. Francis and since then they have been good friends, as he attributes his recovery to her.
                    Loads of love,
Watch for my next letter
August 7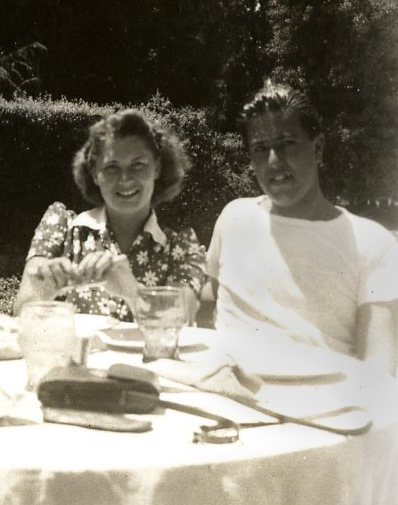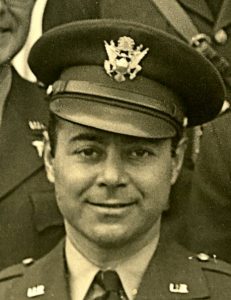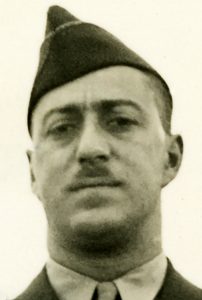 August 8, 1942

Ft. Ord, California

Dear Folksies,
       Lois and I walked on the beach quite a way to get some much needed exercise. Since we've known we were moving, the principal exercise has been packing — then finding something else that was needed, therefore requiring a short walk to the Post Exchange.
       Saturday night six of us went up to Santa Cruz where we danced at the Hotel. We hadn't realized there was so much difference between a good band and the 15th Infantry Band. Also rode the merry-go-round in preparation for Sunday.
       The six of us were Capt. Lynn of the infantry (who is Assistant Supply Officer for the Post), Gert Brazil (a French Hospital and County nurse), Bob Treadwell, Charlotte Bambino (County Nurse), Lois and I – all in Gert's car.
                    Loads of love,
Watch for my next letter
August 9
August 9, 1942
Ft. Ord, California

Dear Folksies,
       Though somewhat sleepy, all but Bob managed to get up and be horseback riding at 10 A.M. Capt. Lynn had arranged for the horses and we had Dottie Collins (another nurse – from Montana), Jack Ellis and Lloyd Van Tassel join us. The latter two were interns at the County until July 1st and are now with the first Medical Regiment. We had a swell 2-hour ride as the horses were fine and mine was especially lively.
       After lunch the six of us who went to Santa Cruz yesterday, went to Del Monte where most of the unit had gone. There we saw the Aquacade put on by Helen Crelenkovich and her troupe from San Francisco and the Fairmont. Her diving was marvelous and the rest of the show was very good.
       Trying to find a new place at which to eat dinner, I suddenly remembered the Highland Inn. We went there and had a good dinner with a fine view. Stayed there for a little after dinner and then home pretty early.
                    Loads of love,
Watch for my next letter
August 10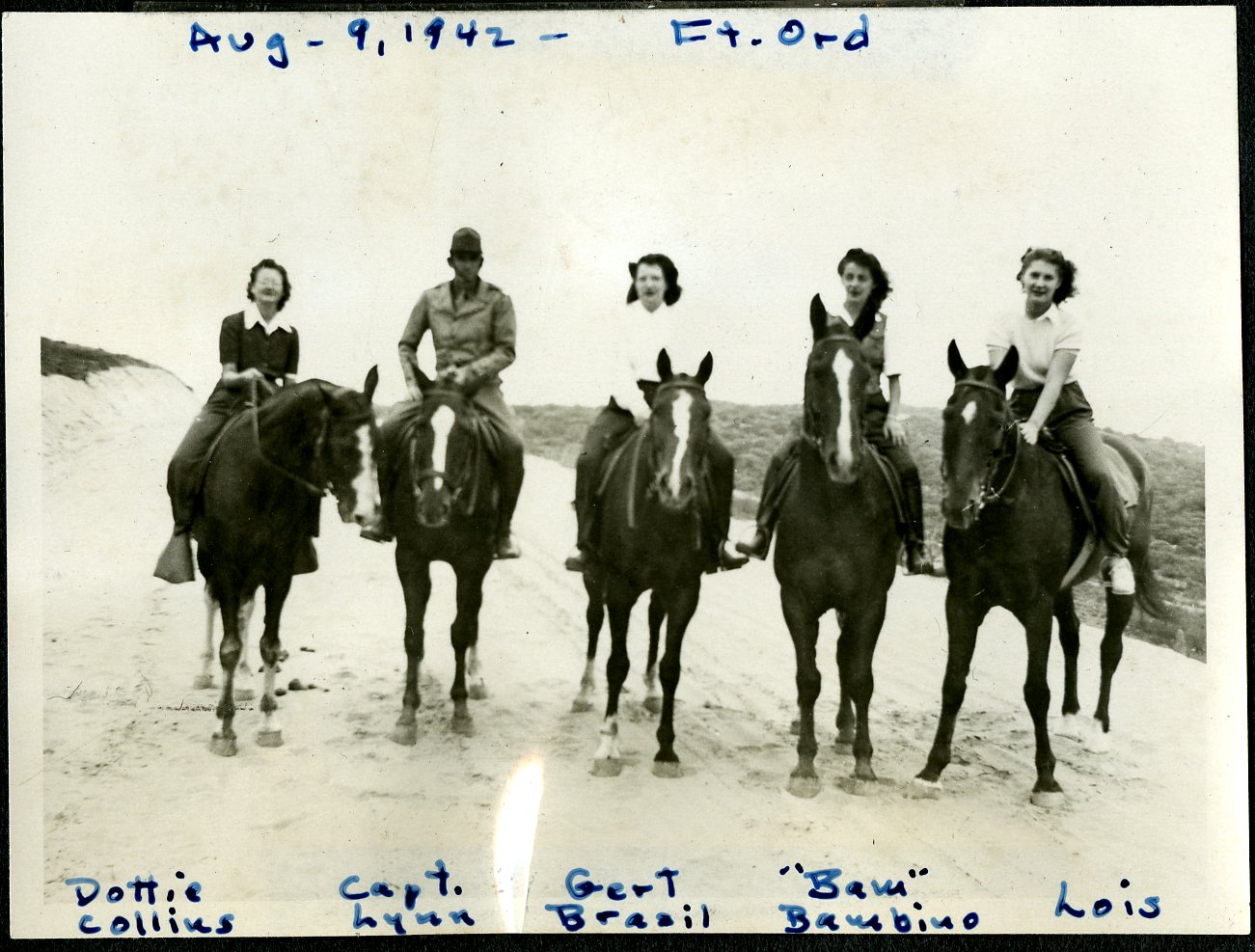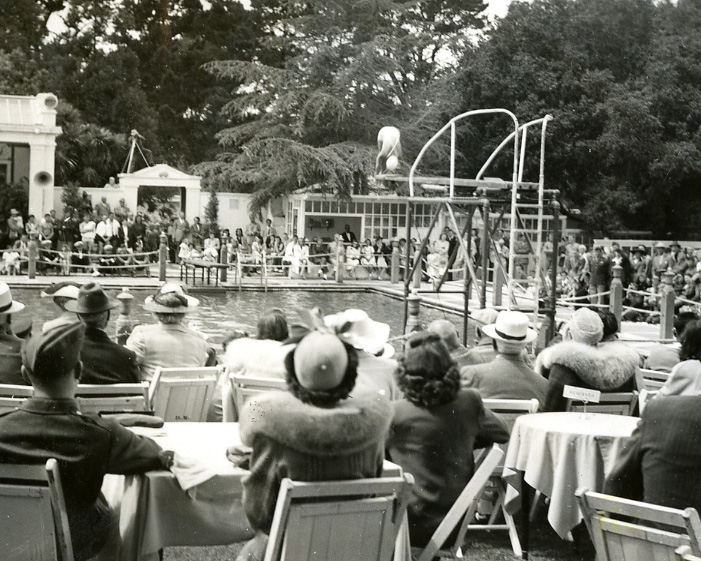 Helen Crelenkovich's Aquacade at Del Monte Hotel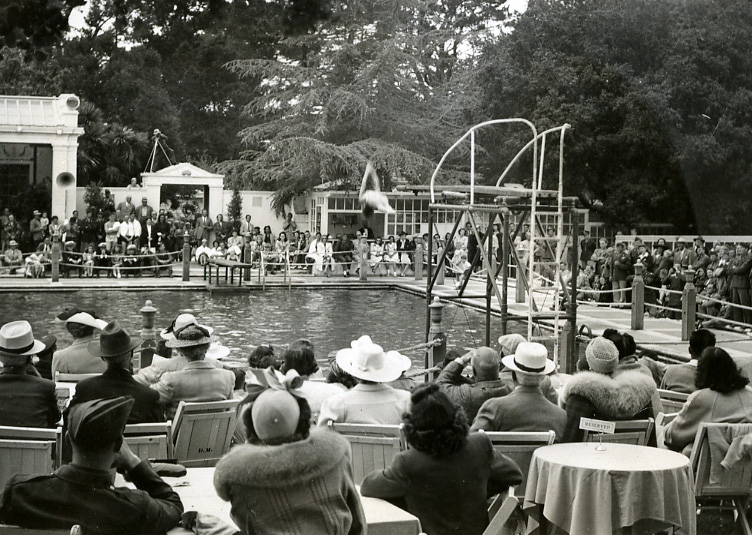 August 10, 1942
Ft. Ord, California

Dear Folksies,
       Around 11 A.M. Stratte, Newsom, Bryner, Joseph and I took our laundry into Monterey to get one-day service. Then at 12:20 P.M., just as we finished lunch, the Col. announced that we should finish packing, get last minute things done, etc. by 5 P.M.
       Stratte scooted into Monterey and luckily our laundry wasn't in the water yet. Mattie was luckily caught before he left Carmel and Bill was phoned in San Francisco.
       The Col. said he didn't know what time we would be leaving, as it depended on how long it would take to get a train made up and brought from Los Angeles.
       In the afternoon the Col. had me phone to San Francisco to one of the nurses whose orders came to the Col, but she hadn't gotten any notification herself as yet. She was surprised when I finally caught her at Children's Hospital where she was on duty. Name is Katherine Magee. She got down here at 11 P.M. Imagine joining a unit at 11 P.M. and pulling out across the country the next morning!
                    Loads of love,
Watch for my next letter
August 11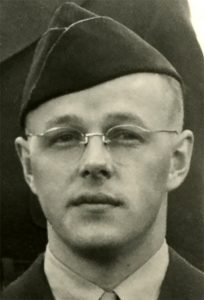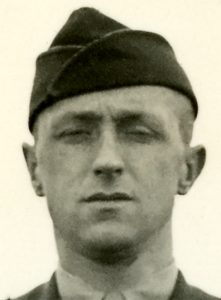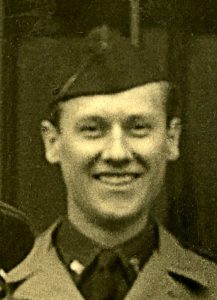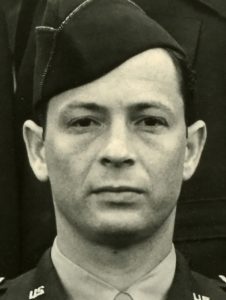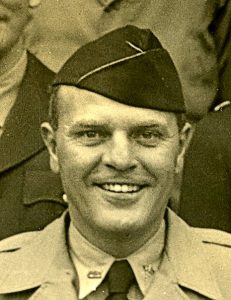 Carleton Mathewson, MD — Mattie

August 11, 1942

Ft. Ord, California

Dear Folksies,
          Awakened at 4 A.M. by the Mess Sergeant. Rolled up blankets and sleeping bags and finished last minute packing. Breakfast at 5 A.M. so mess equipment could be packed up and be ready. If we'd known that was the only reason for getting up early, we would gladly have paid extra to eat at the Service or Officers' Clubs. But no, we ate at 5A.M. then went back up and played cards, rested and read until 10 A.M.
          Stood on one foot then another for a while, had some milk and donuts at the Service Club, then finally all met at the train at 11:45 A.M., warm and rather sleepy.
       The train got away at 12:45 P.M. We had no idea then which way we were going, but at Salinas we headed south. We spent the afternoon reading and playing a little poker.
       Passed through Camp Roberts and Camp San Luis. In Santa Barbara at 9 P.M. Asleep just after that. I understand we were in L.A. between 12:30 A.M. and 3 A.M., but no one was awake then, as we had all been up so early.
                    Loads of love,
Watch for my next letter
August 12