August 25, 1942
Tuesday

Camp Kilmer, New Jersey

Dear Folksies,
      Yesterday we took the 5:22 P.M. train to New York again and went directly to the Commodore Hotel. Got half price tickets to see "Priorities of 1942". After getting our tickets we went to the "Brass Rail," otherwise known as the "Continental Café." There we had arranged to meet Lenny and Babs for dinner. We had a nice time – 8 of us together for dinner formed quite a party. It was good food and not too expensive.
       The show was nothing but vaudeville – was good, was funny, but not wonderful. It was worth the half price tickets of $1.00 apiece, but not much more.
       After the show we went to the Bal Tabarin Club which is right across from the theater. Danced a little there. Then walked to the Waldorf-Astoria where we went up to the "Starlight Room." No cover charge at these places for men in uniform, so all we had to do was sit down, dance, and pay for one drink. Xavier Cougat's orchestra was there and it was swell music. Finally back to the Commodore at about 2:45 A.M.
       This morning when Lois woke up (7:15 A.M.) she phoned me and we got up while the others slept. Had breakfast and then walked all the way up to 5th Avenue to Central Park. Went through the Zoo there and then walked back to Radio City where we took one of those tours through the whole works. It was a beautiful clear day and when we got to the top of the RCA building we had a wonderful view of the whole City and the country for miles around. The Queen Mary and Elizabeth and the Normandie were far easier to see from there than from the Empire State.
       After lunch we went to the Battery and then over to the Statue of Liberty. Another nice view and rather interesting place. We took the elevator as far as one can (10 stories) and then walked up the narrow, winding staircase to the top of her head. What a walk. It was worse than climbing a landing net. The stairs were too narrow for my big feet and the width was just barely enough. Surprisingly enough there was quite a crowd and the going was slow.
       Got back here again at 5:30 P.M.
                    Loads of love,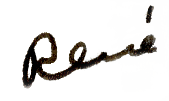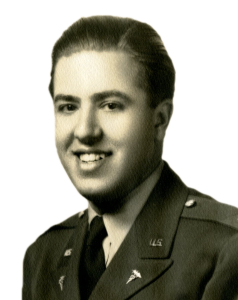 .