No letter from René today.
It's good time to get to know Carleton Mathewson (Mattie).
For photographs and details about other doctors in the 59th click HERE or go to "Cast of Characters" below.

Carleton Mathewson, MD
(Mattie)

Carleton Mathewson was born in Calistoga, California in 1902 and was raised in Fresno. He entered University of California at Berkeley at age 17, but after one year transferred to Stanford. where he received his bachelor's degree in 1923 and his M.D. in 1927.
He then enrolled in the rotating internship at San Francisco General Hospital where he spent two years as Stanford surgical house officer. Dr. Mathewson was interested in orthopedics, so he applied and was accepted at the University of Iowa, where he spent six months training, followed by a position at the Royal Infirmary in Edinburgh for another six months. After that he earned a position at University Surgical Clinic in Jena, Germany, where he remained from 1930-1933. Upon his return to San Francisco, he was hired as Chief Assistant of the Stanford Surgical Service at San Francisco General Hospital and was appointed assistant professor, supervising medical students and residents.
When Stanford organized the 59th Evacuation Hospital, Dr. Mathewson joined as its Chief of Surgery. By the time he was discharged in 1946, he had been promoted to a full colonel and had been awarded the Legion of Merit, the European-African campaign medal, and five campaign stars.
On his return from the World War II in 1946, Dr. Mathewson was welcomed back to San Francisco General Hospital, where he served as chief of the Stanford Service and was appointed associate professor and later professor. He also was appointed Secretary of the American Board of Surgery, which had been formed in 1936, but hadn't implemented their certification program. As a result, Dr. Mathewson played a major role in implementing the standards for training and qualifications for Board certification in Surgery.
When Stanford moved from San Francisco to Palo Alto in 1960, the University of California (U.C.) took professional responsibility for San Francisco General Hospital. Choosing to stay on at San Francisco General, Dr. Mathewson changed allegiances and served as U.C. Professor and Chief of the U.C. Gold Surgical Service until his obligatory retirement age at 65 in 1967.
Dr. Mathewson passed away in 1989.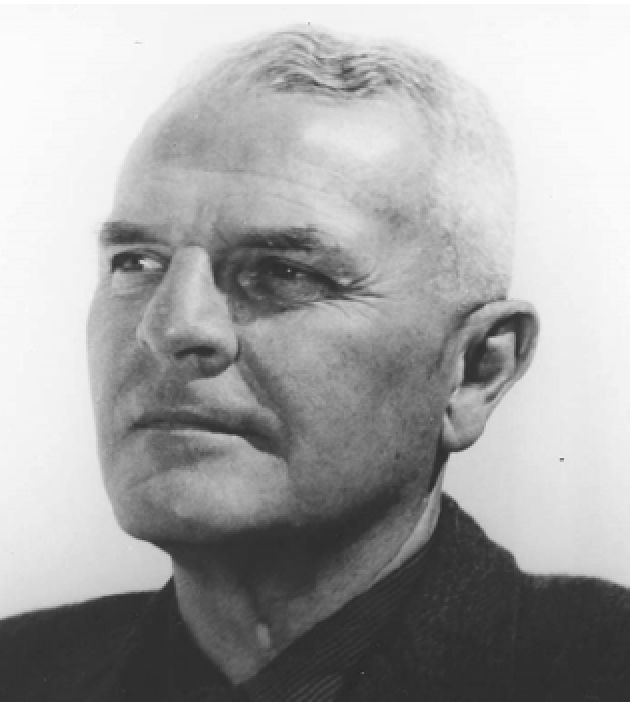 Nurses serving in the Army Nurse Corps at this time were not allowed to be married. Ultimately that rule was changed in October 1942, but a nurse was still not allowed to serve in the same unit as her husband — she would be required to transfer out to another unit.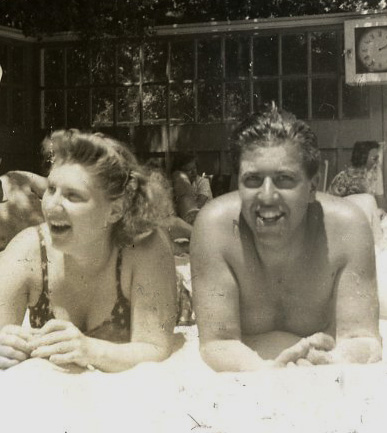 July 9, 1942
Thursday

Ft. Ord, California

Dear Folksies,
       Thanks for the swell weekend last Sat. and Sun. I hope you all enjoyed it as much as I know I did.
       Monday I had a couple of lectures to give and was kept moderately occupied during the day making preparations for the next two days.
       Tuesday and yesterday we spent out in the field, running simulated patients through our hospital again, however the 1st Medics couldn't join us, so we had to run our own men through as patients and consequently ran only a total of 100 men through the period we worked. We didn't run into the night at all this time.
       Our new system for the Receiving Section works so smoothly that we were through in no time with each group of patients that they sent us. Of course, when we actually have ill patients we will be taking more time, examining them, etc. in that Section.
       For a change, we had good meals out in the field. In fact, they were better meals than many that we have at the barracks. We were in bed early on Tuesday night, all being asleep before 10 P.M. We found one big trouble, however, and that was that the site picked for us to pitch our tents was nothing but a beautiful poison-oak area. If no one in our outfit comes down with poison-oak we are going to be a muchly surprised outfit. You couldn't step 2 feet without crushing some poor, not-so-defenseless, poison-oak plant.
       Yesterday we returned about 2 P.M. and then proceeded to Del Monte for our amphibious training.
       Latest dope is that we will be desert rats for about 6 weeks in August and September. Just a lovely time of year for that stuff.
                    Loads of love,
Watch for my next letter
July 14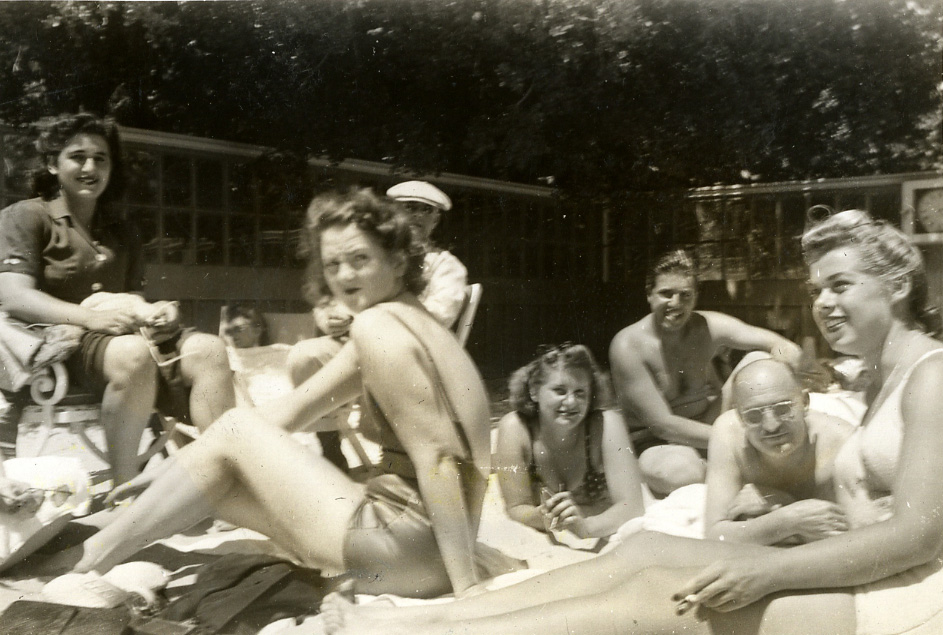 Amphibious training at Del Monte Hotel?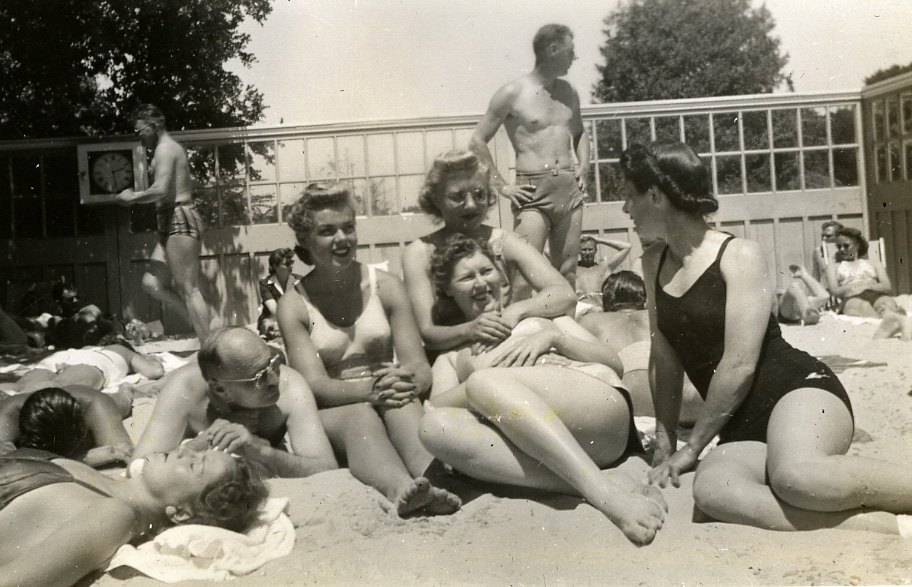 July 14, 1942
Ft. Ord, California

Dear Folksies,
      Just a short line to thank all for the good birthday wishes, check, and all. It was swell to have Bobsy here with Sal and Dave at Del Monte.
       Yesterday was kept busy as platoon leader again and trying to help Frank Gerbode for a while at the warehouse. This P.M. we have another overnight bivouac. Thursday we have a long hike, all day.
       We understand that two weeks ago we were scheduled to go to the Aleutians, but somebody's mind got changed so I guess the desert is still the place for the autumn.
                    Loads of love,
Watch for my next letter
August 5
David Eisenbach and Sally Kahn Eisenbach (Renê's uncle and aunt) with René at the Del Monte Hotel

July 16, 1943
No. 47

Bizerte, Algeria
(His parents think he is still in Casablanca)
Dear Folksies,    
            Unfortunately there isn't much that I can say at the present time, but nevertheless I wanted to get a brief note off to you to tell you that I'm still fine, never felt better. In fact, the only things lacking are Lois and you folks.
       Have not been particularly busy, in fact, have enjoyed a sort of vacation – tho' I must admit that I would rather be vacationing with you at Lake Tahoe now, than be where I am – if it's a vacation they want to give, they can send me to Tahoe, says I.
       The last few days I've wondered whether you have saved pictures or articles that emanated from this part of the globe. I surely hope so, for I imagine that later on they will be interesting for us to see. Hope you have saved the June 14 Life magazine and others.
       Yesterday, being Bastille Day, we had a little celebration here. We were with some French Officers and as we had them to lunch, our cook made a swell cake and used a 10cc syringe to decorate the cake with chocolate icing and writing — saying on it, "Joyeux 14 Juillet," and put a little French flag at the bottom. The Officers were most appreciative, and were sort of bubbling over.
            Hope you had a swell vacation and that by now you are all well rested and ready for the work that undoubtedly faces you again.
                                                                                                                         Loads of love,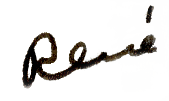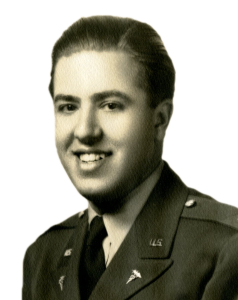 .
Watch for my next letter on
July 17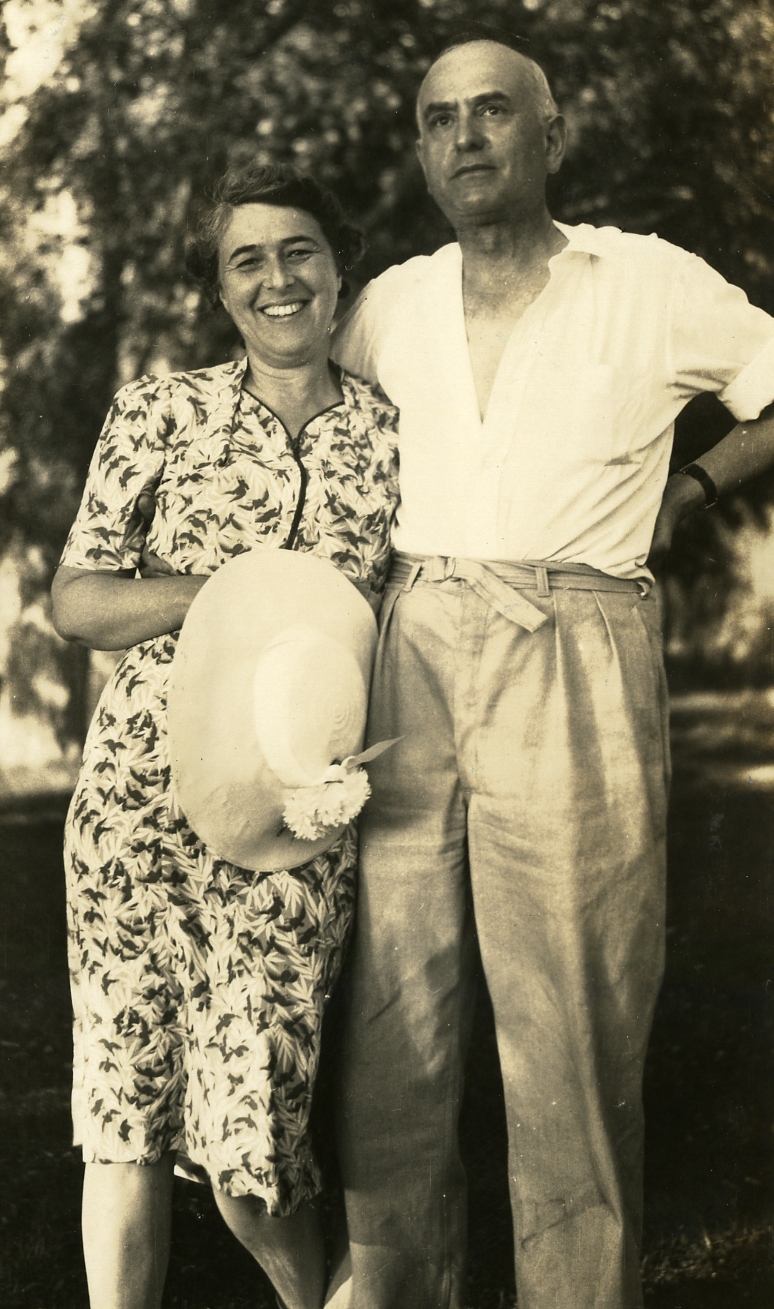 René wishes he were vacationing with his parents in Lake Tahoe.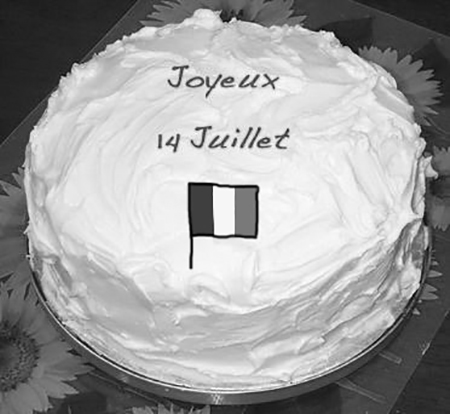 René tells his parents about the cake their cook made for a Bastille Day lunch with some French officers.

At Ft. Ord in Monterey, René was close to home, so he wrote fewer letters than he will starting in August.
Instead of a letter today, enjoy some photos of him from 1915-1918…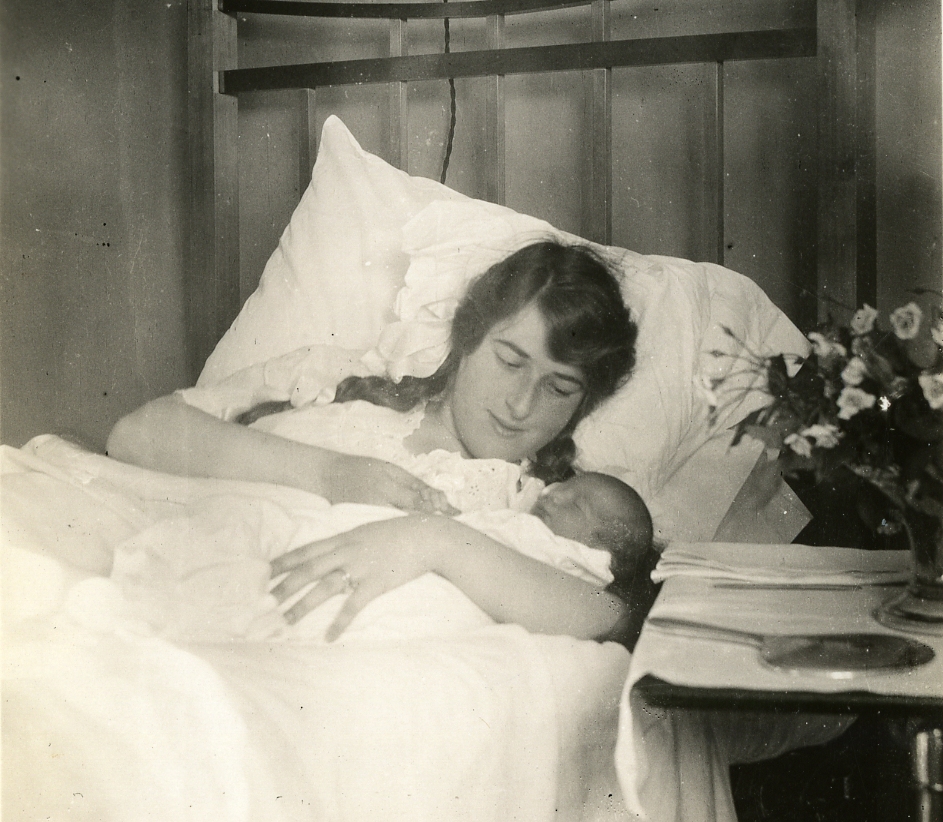 Alma with René, born July 12, 1915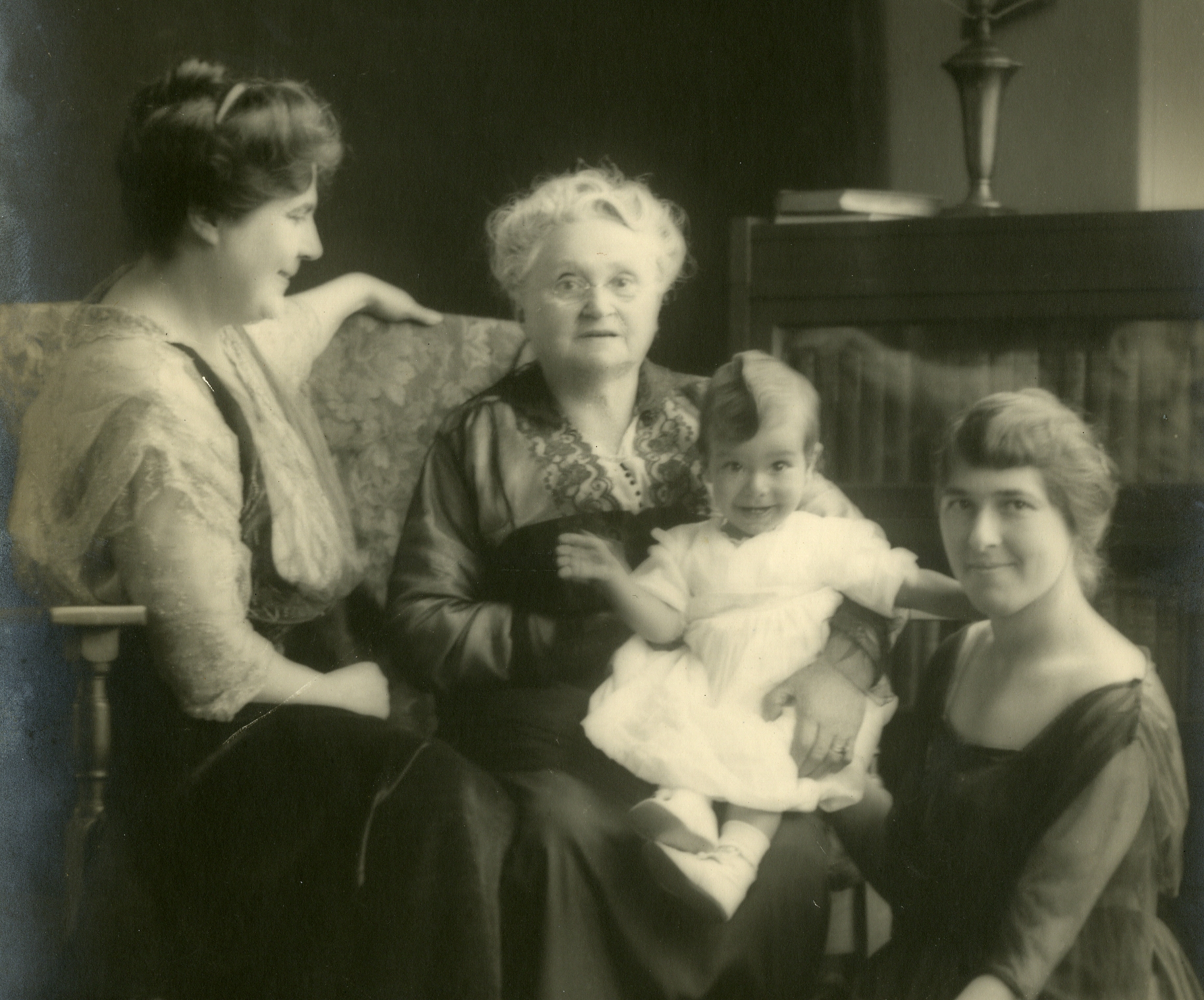 Four Generations: Grandmother Lillian, Great-Grandmother Bertha, René and Alma (left to right)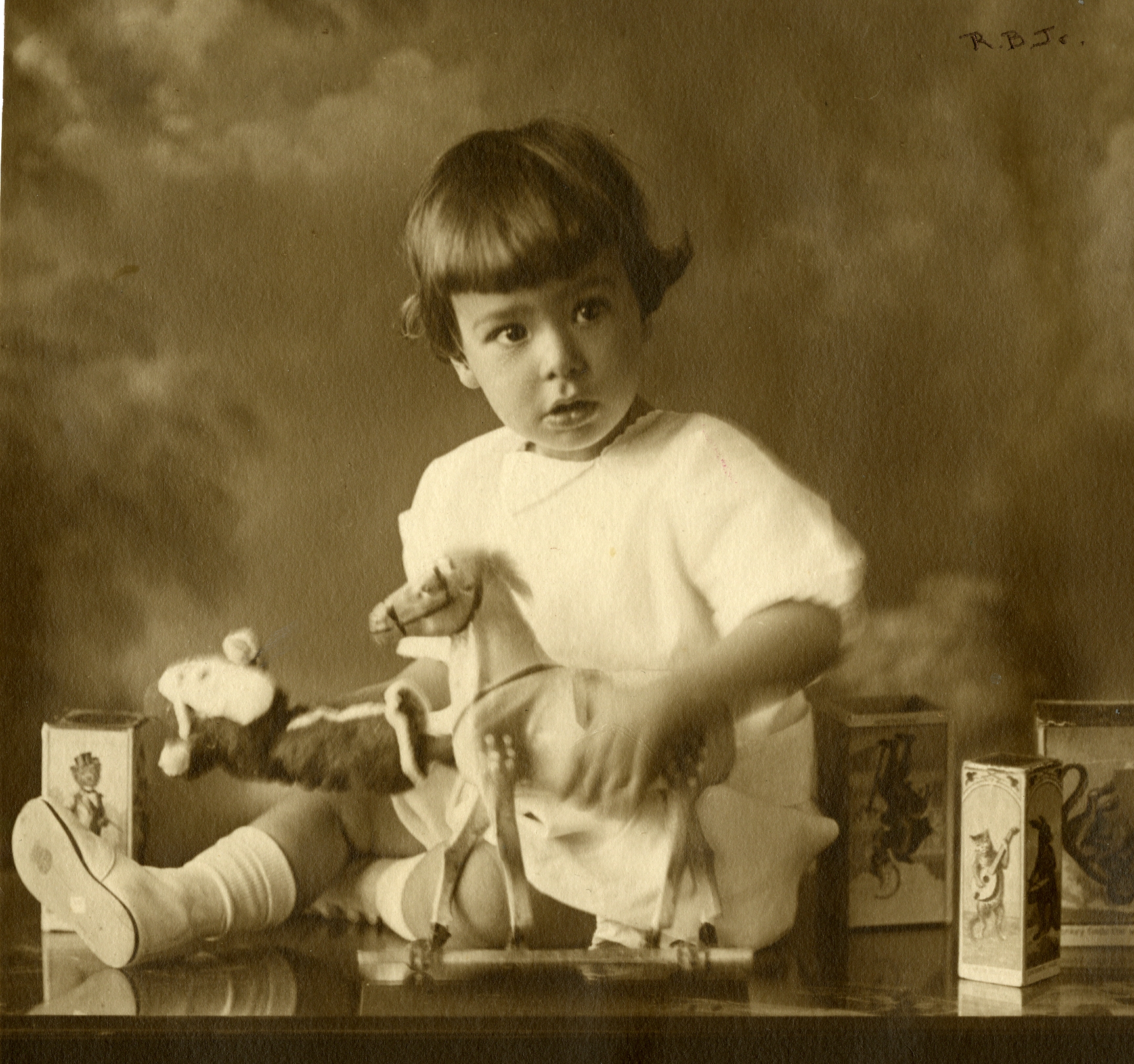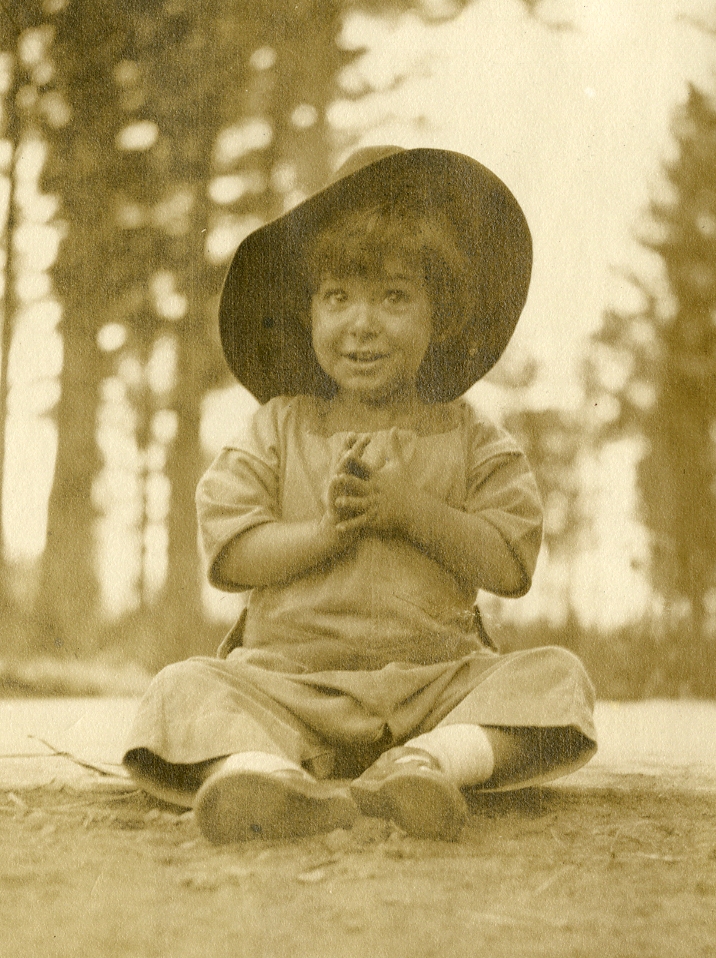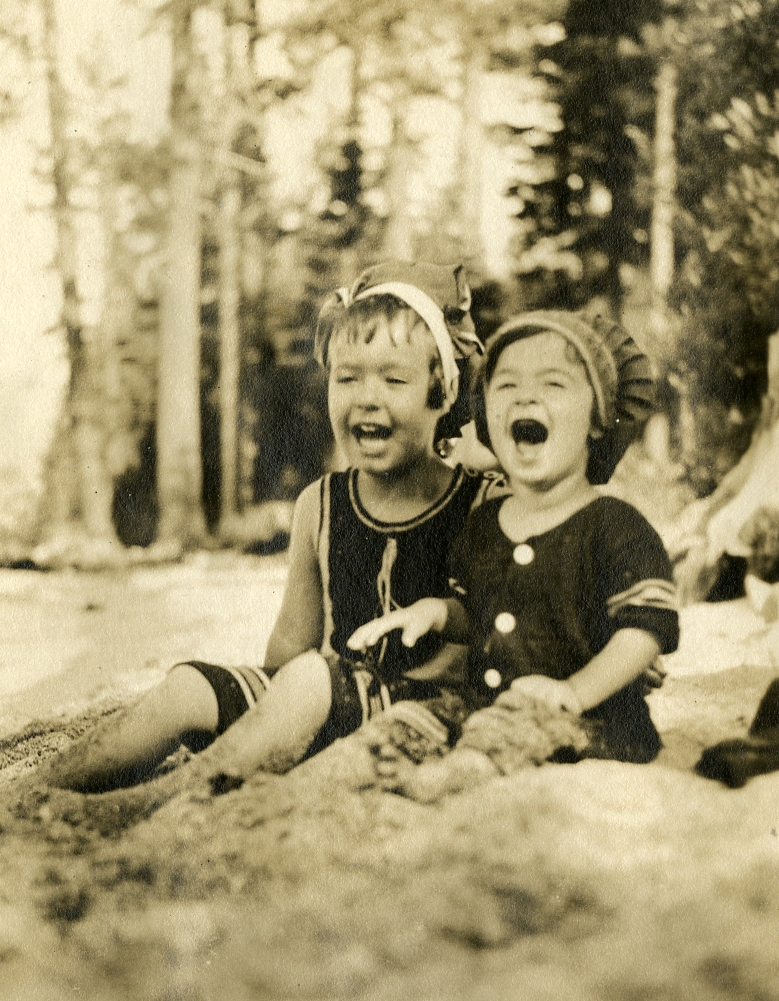 René and sister, Marie-Louise laughing it up at Lake Tahoe.