Lilice (Alice) Neuburger Baumann — first cousin of René Sr., mother of Yvette, Jean Pierre and Claudine Baumann (Lilice was born in 1891, married George Baumann in 1913 and died in 1962)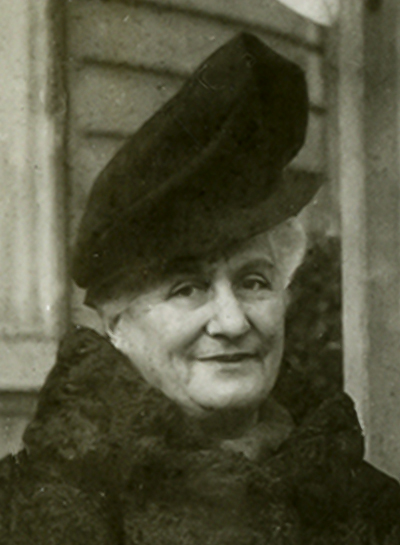 Lilice in 1945
.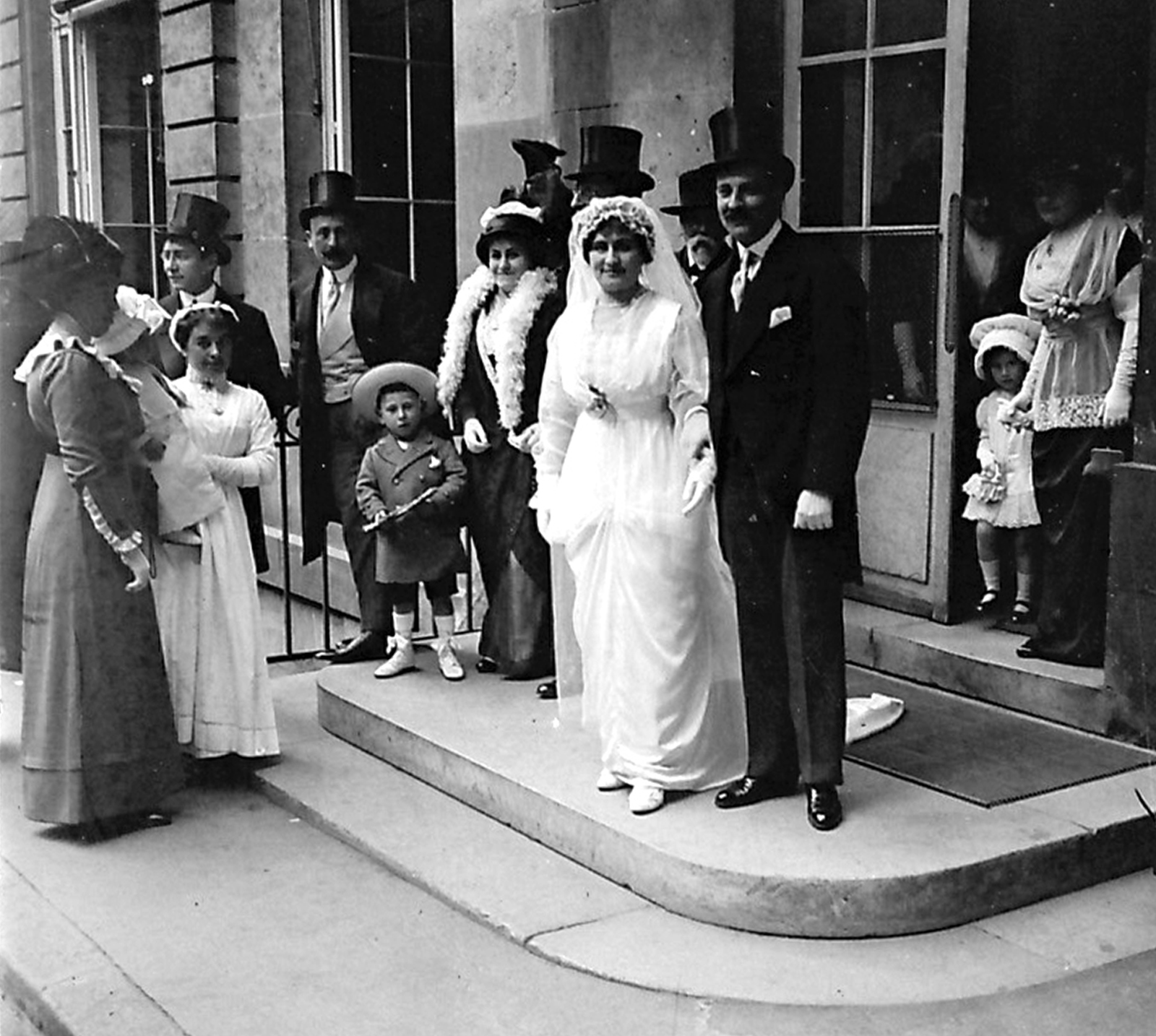 Lilice & Georges Baumann on their wedding day – July 3, 1913

Lilice is second from the right in this 1931 photo taken on the Promenade des Anglais in Nice, France
From left to right: Jacqueline Salomons (Lilice's neice), Jeanne Neuburger Salomons (Lilice's sister), Lilice and Claudine Baumann (Lilice's daughter)
Jacqueline Bernard — sister of Jen Guy, sister-in-law of Yvette Baumann Bernard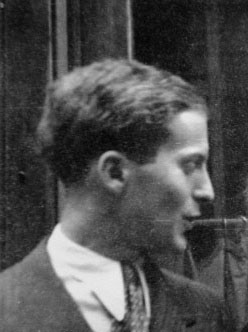 Passionate for aviation, Jean-Guy enlisted as an aviation fighter in 1939. He is one of the few aviators to have bombed Berlin in 1940. After the armistice, he returned to the polytechnic school in Lyon. After working as an engineer during the winter of 1941-42, Jean-Guy joined Combat, one of the resistance movements in France. Over the next couple of years, he assumed successive leadership roles in various resistance groups. On October 8, 1943, he married Yvette Baumann, head of the social service of Combat, who was the second cousin of René Jr.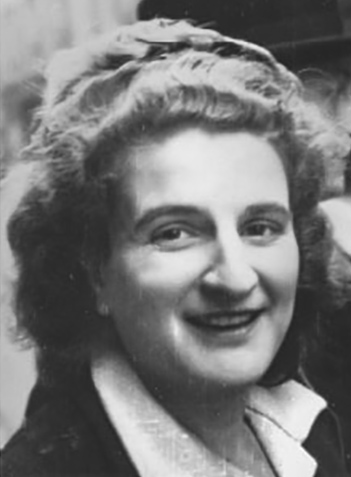 Yvette Jeannine Baumann was born in the 16th arrondissement of Paris in 1919. Since her family was not particularly religious, she realized she was Jewish only when she was a young teenager at the Lycée Molière in Paris and encountered anti-semitism – even from some of her teachers. In 1941, at the age of 21, she joined the Resistance, as did her brother Jean-Pierre and sister Claudine. At first she worked under the leadership of Berthe "Berty" Albrecht, one of France's earliest Resistance fighters, who had co-founded the Resistance movement known as Combat. Yvette started off with small acts of defiance and disruption of the Nazi occupiers, painting victory signs or the Cross of Lorraine (the Resistance symbol) on walls, changing streets signs to misdirect German vehicles, as well as procuring food, clothes and documents for résistants and Jewish families. When Berty died in 1943, Yvette took over her role as head of "social services" for the Mouvements Unis de la Résistance (MUR), a merger of three major Resistance groups – Combat, Franc-tireurs (Sharpshooters) and Libération Sud. As such, Yvette was in charge of finding safe houses and food for Resistance fighters, their families and Jews in hiding. 
Marcelle Neuburger Dreyfus — first cousin of René Sr., mother of Alain Dreyfus (Day) and sister of Lilice Neuburger Baumann. (Born in 1884, married Maxime Dreyfus in 1907, she died in 1933)

Henri Leon – husband of Sadie Bine Leon and father of Paulette Leon Sternberg

Sadie Bine Leon –  Sadie was born August 19, 1870 in San Francisco to Emma and Salomon Bine. She was the first cousin of René Bine Sr.  She moved to Paris and married Henri Leon, a French merchant, in 1892. Sadie was the mother of Paulette Leon Sternberg. Sadie was deported from Paris on June 30, 1944 and died on July 15, 1944 in Auschwitz.

Mathilde Neuburger – mother of Lilice Neuburger Baumann, Marcelle Neuburger Dreyfus, Jeanne Neuburger Salomons and Raoul Neuburger

Jeanne Neuburger Salomons – wife of David Salomons, mother of Jacqueline (Jeanne was born in 1888 and married David Salomons in 1907.)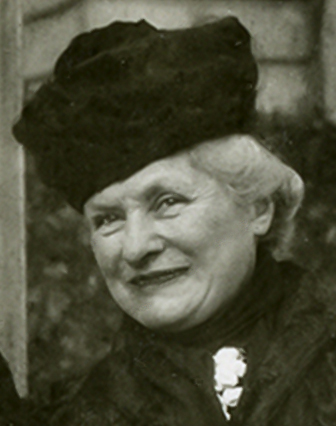 Jeanne in 1945
.
Jeanne is second from the left in this 1931 photo taken on the Promenade des Anglais in Nice, France.
From left to right: Jacqueline Salomons (Jeanne's daughter), Jeanne, Lilice Neuburger Baumann (Jeanne's sister) and Claudine (Lilice's daughter)

Jadqueline Salomons  – René's second cousin

Jacqueline is on the left of this photograph, taken on Promenade des Anglais in Nice, France in 1931
From left to right: Jacqueline Salomons, Jeanne Neuburger Salomons (Jacqueline's mother), Lilice Neuburger Bauman (Jacqueline's aunt) and Claudine (Jacqueline's cousin)
Anthony Sternberg – husband of Paulette Leon Sternberg

Paulette Leon Sternberg – daughter of Sadie Bine Leon and Henri Leon; wife of Anthony Sternberg