June 12, 1943
No. 42

Dear Folksies,    
            I've been able to pick up a fairly good pair of sun-glasses at our PX but they are small and do not cover one's eyes nearly as effectively as did our others. So, if you do find a good pair – wide ones – 'twill be appreciated.
            I hope you will have a swell time at Tahoe and a real good rest – all of you.
            Nothing much new in the last few days. Work at a minimum, except for in the department I was in when first here. Probably swimming today. Both fine.
                                                                                                                                                  Loads of love,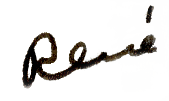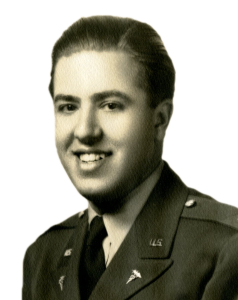 .